Iceland to ease group limits, social distancing rules on June 15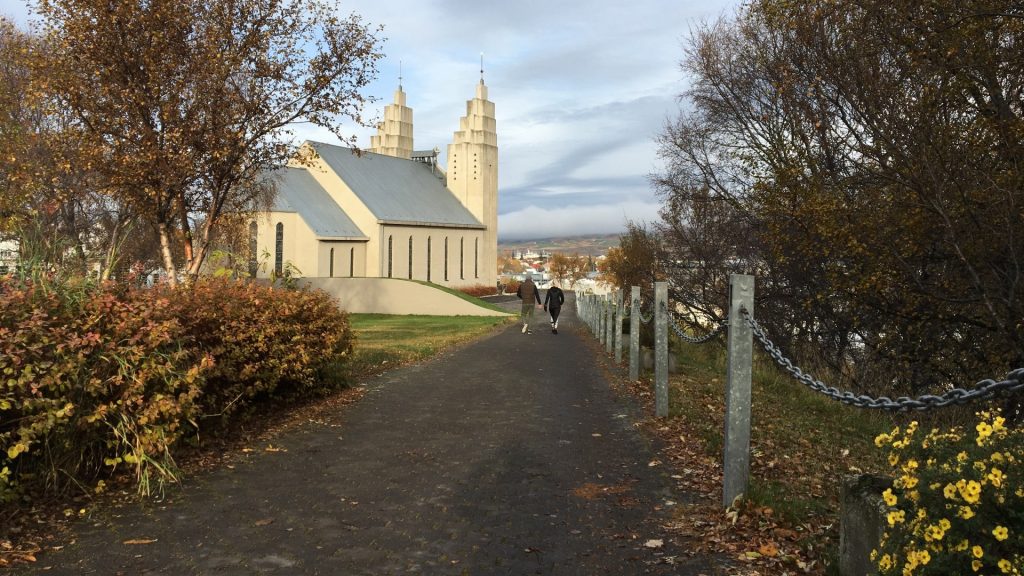 With the pandemic situation in Iceland steadily improving, the Ministry of Health will start easing several COVID-19 restrictions starting June 15, it said in a news release on Friday. 
Group size limits will increase to 300 people from 150, and social distancing requirements will decrease from two metres to one metre.
At events where people remain seated, like theatres, conferences and religious services, social distancing rules will no longer be applied, as long as everyone is wearing a mask.
Restaurants will also have their opening hours extended by one hour to midnight.
Vaccination campaign continues
The population of Iceland is approximately 364,000 people.
Some 215,000 people in Iceland have received at least one dose of a COVID-19 vaccination so far, and 129,000 people have been fully vaccinated.
"It's clear that the good results we're seeing now is thanks to widespread vaccinations in Iceland and individual infection control, although it's clear the virus is still present in the community, " said Iceland's chief epidemiologist Thorolfur Gudnasonin in a memo.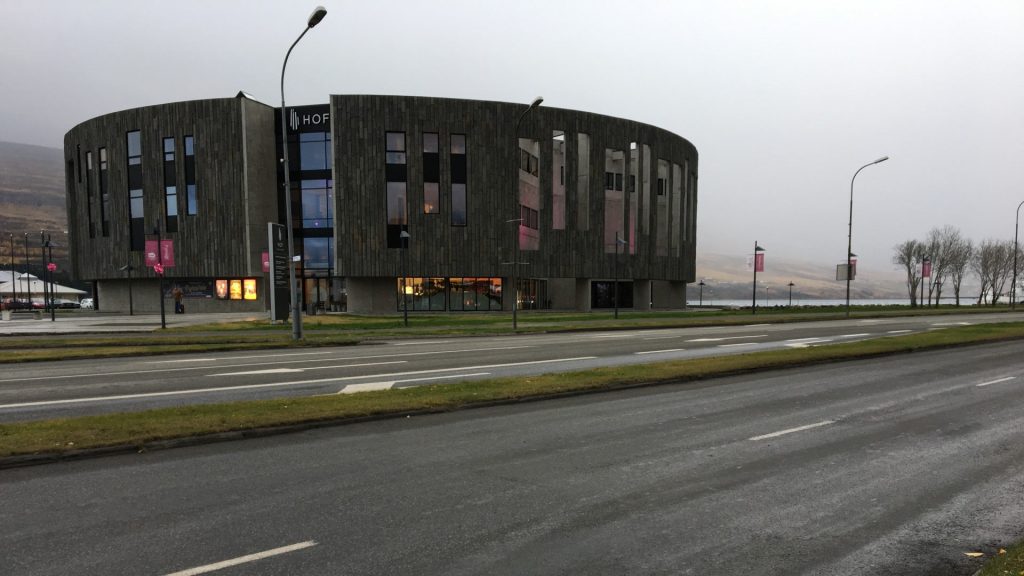 As of Friday, Iceland was reporting 9.3 domestic infections per 100,000 people, up from 7.9  two weeks ago, and 2.2 cases per 100,000 people at the border, compared with 2.7 two weeks ago.
More than 90 per cent of people aged 50 have had at least one vaccination to date, the government said in a news release on Friday. The number of vaccinated people in the under 50 age group stands at 50 per cent, something that needs to be improved, Gudnasonin said. 
"There is still a lack of good herd immunity among younger people, so it's necessary to proceed slowly with the lifting of domestic infection control measures until a higher proportion of young people have been vaccinated," the government said. 
COVID-19 regulations and testing will remain in place at the border until July 1.
After that, those who can show vaccination certificates, or proof of a previous COVID-19 infection, will no longer be screened upon arrival. Children will also no longer be tested.
Write to Eilís Quinn at eilis.quinn(at)cbc.ca 
Related stories from around the North:
Canada: Indigenous northerners less likely to be vaccinated, more likely to be hesitant: survey, CBC News
Finland: Finland implements mandatory COVID-19 testing at all Lapland border crossings, Yle News
Norway: Norwegians with holiday homes in Sweden lose court case, Radio Sweden
Sweden:  At least 16,000 in Sweden have long COVID, Radio Sweden