Russia offers to help Norway deal with its radioactive waste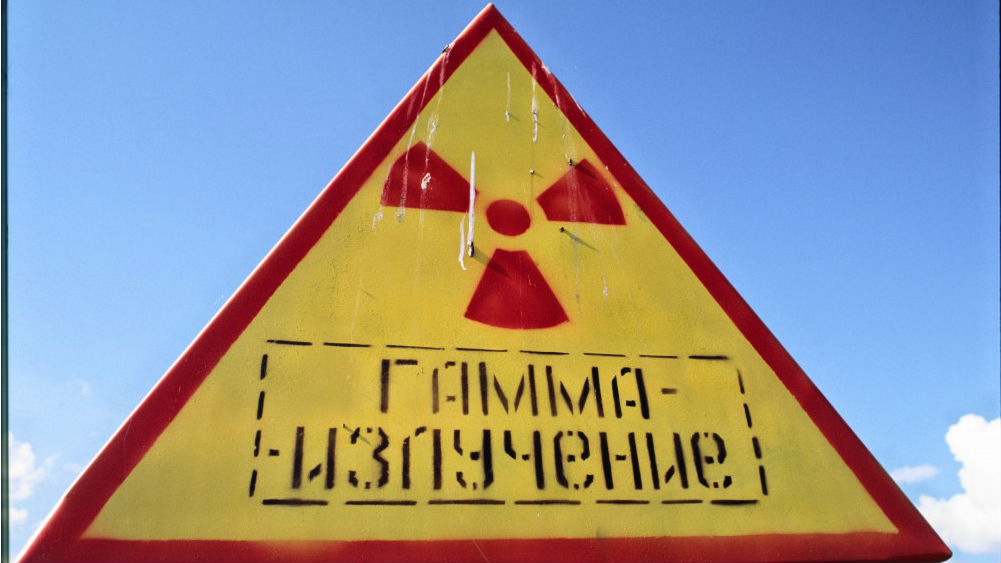 After 25 years of economic aid from Norway to secure nuclear and radioactive waste on the Kola Peninsula in northwestern Russia, the situation could be mirrored back.
Last week, newspaper Aftenposten (pay-wall) reported that Norway's repository for solid radioactive waste in Himdalen, an hour's drive from Oslo, violates several norms stipulated in its operation license.
The repository, supposed to be safe for hundreds of years, receives radioactive waste from Norway's two research reactors, from x-ray machines, and other sources used in medicine and industry. The repository opened in 1998.
Now, Maria Zakharova, spokesperson in the Ministry of Foreign Affairs, says Russia is ready to assist Oslo in dealing with the inappropriate storage of radioactive waste, news agency TASS reports on Thursday.
"We have seen these reports, two major rules violations have been recorded," Zakharova says.
Zakharova was well prepared to answer the question from the TASS journalist at the weekly press briefing.
"Given our long experience of cooperation in the field of radiation security, Russia is ready to provide assistance to our Norwegian colleagues in resolving issues with the radioactive waste storage system."
Long history of cooperation
Since 1995, the Norwegian Ministry of Foreign Affairs has granted about 2 billion kroner (€190 million) to a long range of nuclear safety projects in Russia, mainly at the Kola Peninsula where Cold War nuclear-powered submarines have been decommissioned.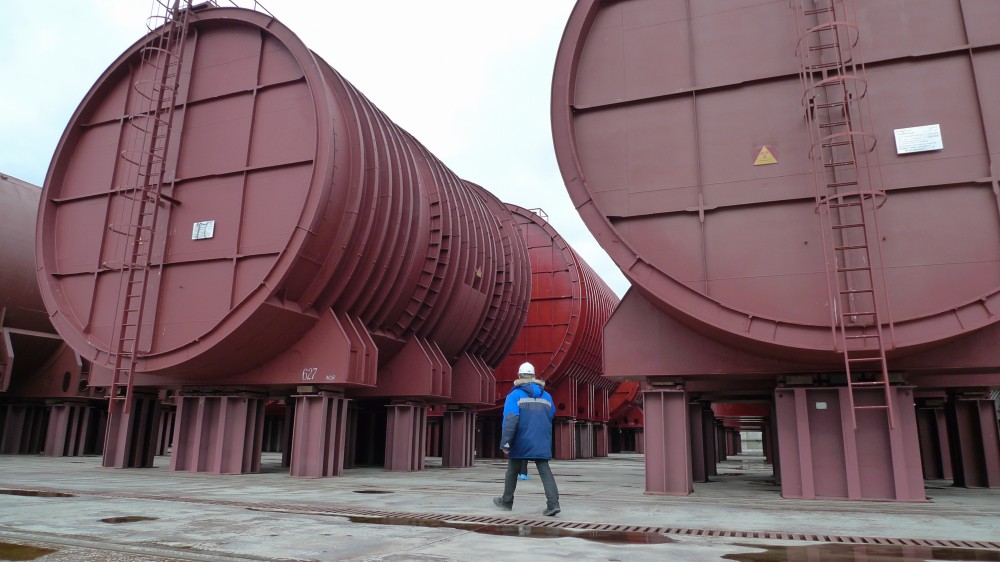 Also, Norway is still cooperating with Russia on securing the Andreeva Bay storage site where both radioactive waste and spent nuclear fuel are stored. The site is located some 60 kilometers from the border to Norway.
Funding is granted to both safety projects at both Kola and Leningrad nuclear power plants. At Atomflot, Russia's base for civilian nuclear-powered icebreakers, Norwegian funding has been spent on physical protection of vessels and for a cleaning facility for liquid radioactive waste. The last was never commissioned.
Norway's Foreign Ministry in Oslo has not responded to a question from the Barents Observer on whether to accept the offer from Moscow or not.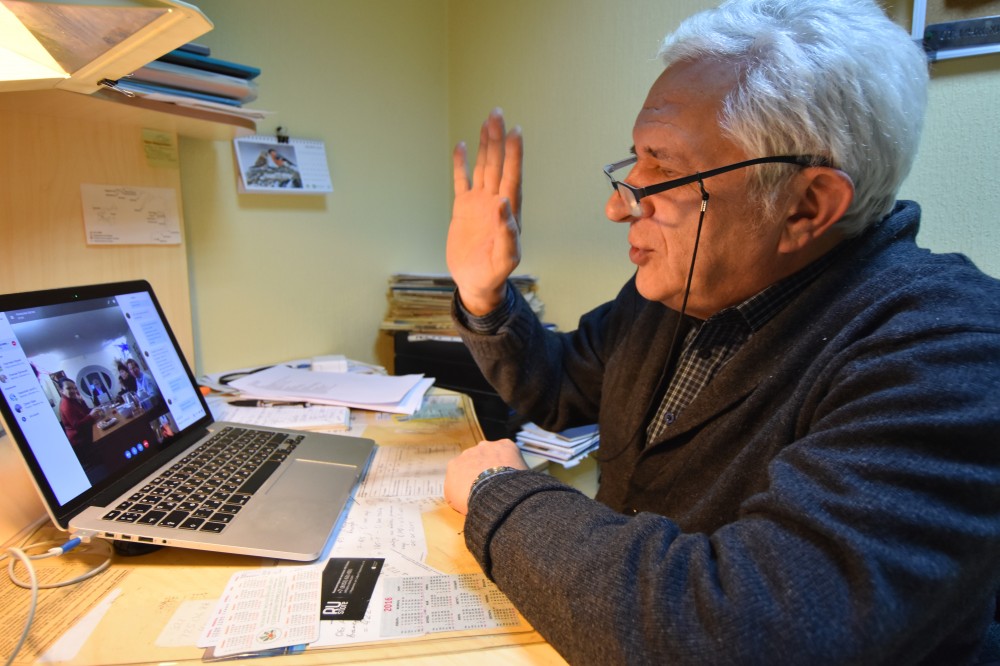 Is it a good idea?
Andrey Zolotkov, Director of the non-profit organization Centre for Support of Environmental Projects of Bellona (ANO), welcomes the idea.
On Skype from Murmansk he says to the Barents Observer: "This is a very interesting proposal."
However, he suggests the official proposal to assist should come from Rosatom, the state nuclear corporation, and not from the Ministry of Foreign Affairs.
"I suppose RosRAO, or its northwestern branch, working with radioactive waste management could open a branch in Norway and use technology already developed in Russia to assist the situation at Himdalen [storage site]," Andrei Zolotkov says.
"After all, we have cooperated on nuclear and radiation safety here in the Murmansk region. Now Norway needs help. It is not a bad idea to work together."
Related stories from around the North:
Finland: Nuclear plant construction in North Finland goes ahead despite lack of permit, Yle News
Greenland: Greenland ice holds Cold War peril, Deutsche Welle's Iceblogger
Norway: Rising nuclear activity in Arctic Europe prompts Norway to update disaster plans, The Independent Barents Observer
Russia: Murmansk wants better nuclear and radiation monitoring on road to Norway, The Independent Barents Observer
Sweden: Environmentalists praise ruling on nuclear waste site in Sweden, Radio Sweden