Finland summons Russian ambassador over GPS jamming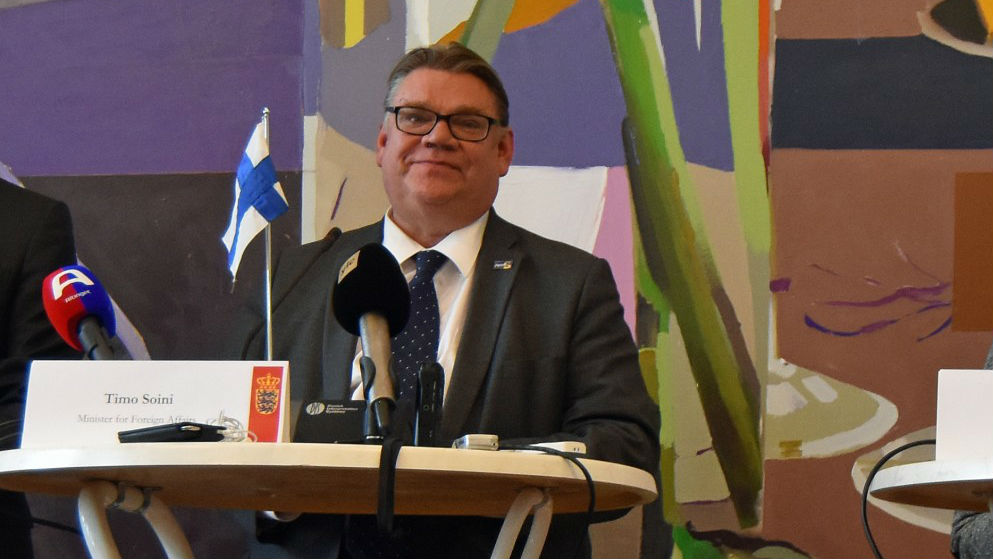 Russian Ambassador to Helsinki, Pavel Kuznetsov, was set to meet in Finland's Foreign Ministry on Monday.
Norway and Finland have both pointed to jamming from Russia's military forces on the Kola Peninsula when civilian passenger planes recently lost satellite navigation.
While Norway had talks with the Russian Embassy in Oslo on Friday, expressing concerns about the jamming, Finland now announces a stronger diplomatic signal.
News Agency STT was first to report about Foreign Minister Timo Soini's decision to summon Ambassador Pavel Kuznetsov for talks on Monday morning.
When a country's foreign ministry publicly summons another country's ambassador it is a strong diplomatic message to voice displeasure over a specific issue.
On November 2nd, the Barents Observer could report about disruption of GPS signals for a flight by regional airliner Widerøe. Both Norwegian and Finnish aviation authorities issued warnings to all pilots in Eastern Finnmark and Lapland.
A week later, a Ministry of Defense official in Norway confirmed that the GPS disturbances were caused by jamming from the Kola Peninsula (northwest Russia) both before and during NATO's large-scale Trident Juncture exercise, which took place in Norway, but also included flight operations from the airport in Rovaniemi, northern Finland.
Russia denies involvement
Russian officials, such as President Vladimir Putin's spokesperson Dmitry Peskov, deny the allegations. Peskov said there is a "tendency to blame Russia for all sins in general." He continued: "As a rule, these allegations are unfounded."
Safety concerns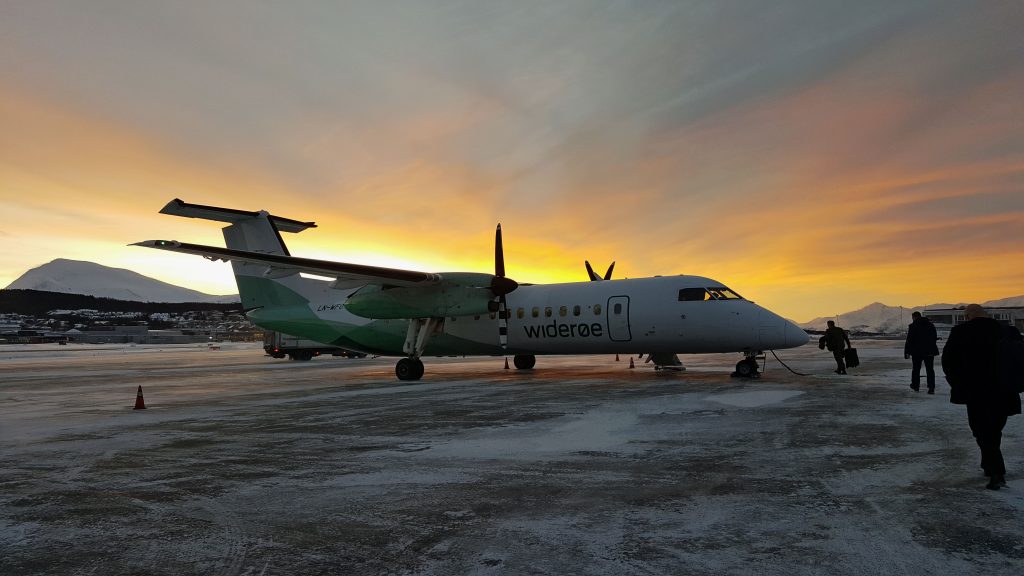 The Foreign Ministry in Norway has not replied to a question from the Barents Observer about whether Ambassador Ramishvili will be summoned in Oslo in the same way Russia's ambassador to Finland, Pavel Kutznetsov, has been summoned in Helsinki.
Traditionally, Norway is softer in its diplomatic wordings with Moscow than Finland.
Guri Solberg, spokesperson with Norway's Foreign Ministry, says to VG that the disturbances of GPS signals were brought to table at a meeting with the Russian Embassy on Friday.
At the meeting, the Foreign Ministry expressed concerns about safety for civilian air traffic.
"We underlined that Norway's view on GPS disturbances is in line with international norms. The International Civil Aviation Organization (ICAO) underscores that use of electronic warfare in exercises must be pre-announced. ICAO says it is important that military units show extreme caution and limit effects on civilian air traffic during such activities," Solberg says to VG.
Related stories from around the North:
Canada: Nearly 2,000 Canadian troops take part in NATO's largest exercise since Cold War, CBC News
Finland: Russian military conducts confidence-building visit to Lapland Air Command in the Finnish Arctic, Radio Canada International
Norway: Russian bombers fly mission along Norwegian coast: report, The Independent Barents Observer
Russia: Russia holds anti-submarine drill in Arctic ahead of large NATO exercise in Norway, The Independent Barents Observer
Sweden: Major deal between Sweden's Saab and U.S. Air Force a "sign of closer transatlantic ties", says defence expert, Radio Sweden
United States: New symposium brings U.S. military's attention to the Arctic, Alaska Public Media