For the first time, all communities in Canada's eastern Arctic territory of Nunavut have cell service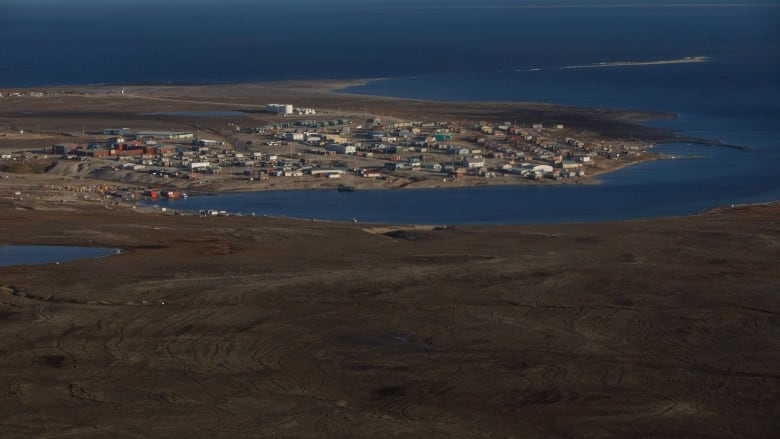 All 25 of Nunavut's communities have access to cell service for the first time, now that SSi Micro has completed rolling out retail service across Canada's eastern Arctic.
Gjoa Haven, in western Nunavut, was the last community to get service on Dec. 20.
Kugluktuk was the last community announced by SSi, but it was already covered by Bell.
SSi upgraded its cell towers, which had been in place since 2005, to be 4G-compatible over the last year and then slowly community-by-community announced cell plans for purchase.
Only those on the SSi Micro network can use phones in the communities where the company is the only service provider.
Bell offers cell service in 10 communities: Arviat, Rankin Inlet, Chesterfield Inlet, Baker Lake, Kugluktuk, Cambridge Bay, Igloolik, Pond Inlet, Pangnirtung and Iqaluit, according to a spokesperson.
Both companies committed to offering cell service in all communities by 2019, when the faster internet via low-orbit satellite was announced.
Bell's only added one community since its commitment as it is relying on Northwestel to set up cell towers in the remaining 15 communities.
Related links from around the North:
Canada: New fibre optic line to ensure reliable internet access in Northern Canada, CBC News
Finland: Sámi school preserves reindeer herders' heritage with help of internet, Cryopolitics Blog
Norway: Two new satellites to boost Norway's Arctic internet, The Independent Barents Observer
Russia: Russia to link military installations with trans-Arctic cable, The Independent Barents Observer
Sweden: Northern Sweden to host more Facebook servers, Radio Sweden
United States: Healthcare facilities in rural Alaska struggle to pay internet bills, Alaska Public Media