Canada: Violence against Indigenous women, girls in Quebec often neglected, national inquiry says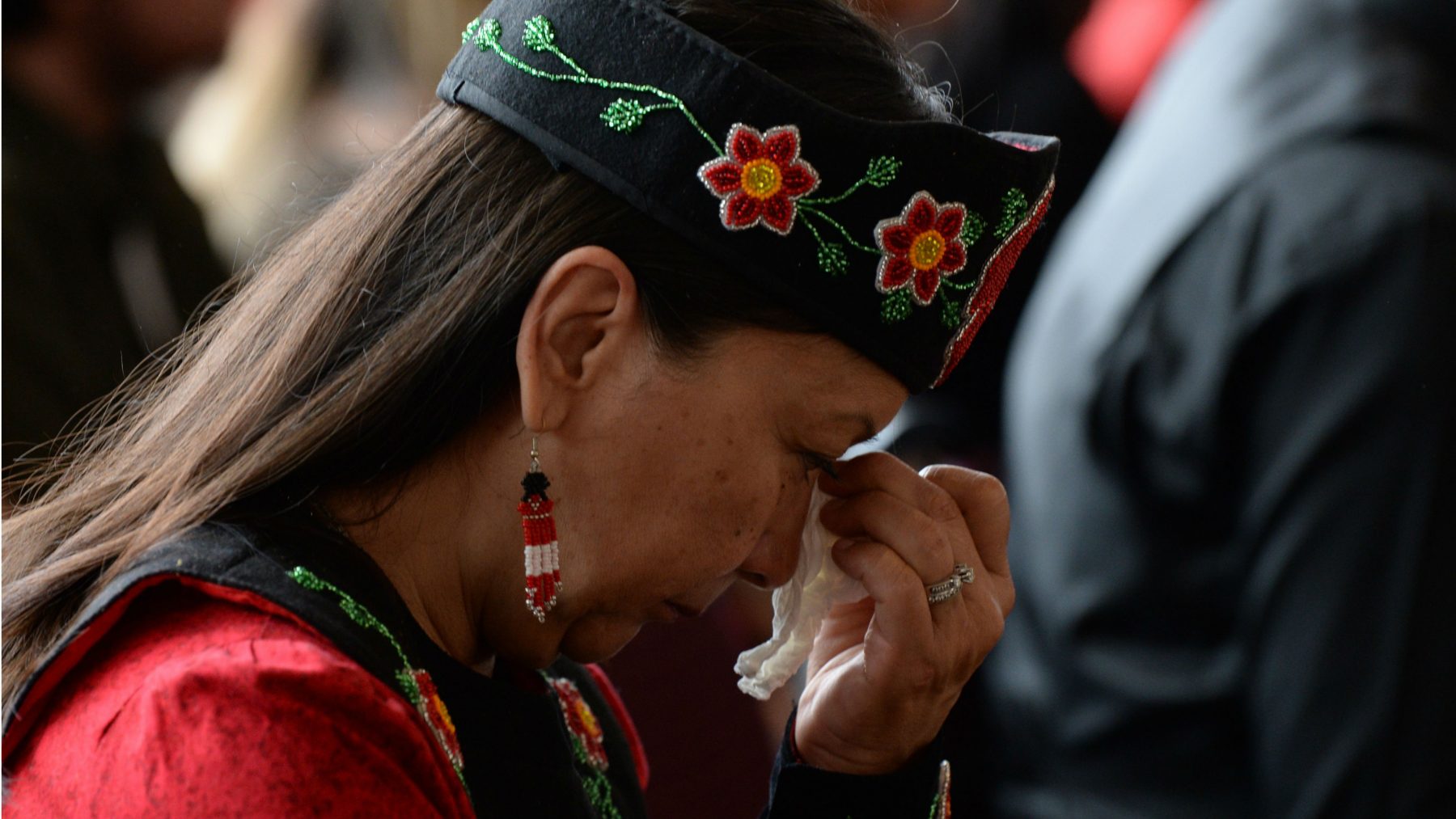 The national inquiry into missing and murdered Indigenous women and girls has released a separate report about violence in Quebec, saying it is a problem that is "often overlooked."
The three-year national inquiry published its final report on Monday. It calls the violence endured by thousands of Indigenous women and girls in recent decades a "Canadian genocide."
Alongside that report, the inquiry also produced a 175-page supplement to give "particular attention" to the situation in Quebec. The Quebec report says national studies on violence against Indigenous women don't reveal much about what is going on in the province.
"The reality of violence against Indigenous women in Quebec is often overlooked. Because of language and cultural barriers, these works rarely take into account the realities of women in Quebec," it says.
During two days of community hearings in Quebec, 140 testimonies were collected — some public, some private and some in the form of public statements.
The report criticizes the lack of statistics on missing and murdered Indigenous women, girls, and 2SLGBTQQIA (two-spirit, lesbian, gay, bisexual, transgender, queer, questioning, intersex and asexual) people in Quebec, saying the available data is often incomplete.
It makes 21 recommendations, including:
Create an independent mechanism to monitor whether the inquiry's recommendations are being followed.
Create an independent body to oversee investigations on conflicts with Indigenous communities.
Create a crisis team for cases of missing Indigenous women and girls.
Make more resources available to victims.
Train public service workers on the socio-cultural realities of Indigenous people.
Incorporate mandatory curriculum training in schools (including universities) on socio-cultural realities of Indigenous people.
Force police to compile statistics on the disappearances of Indigenous people and crimes against them.
Continue to provide long-term funding for Indigenous police forces.
Appoint Indigenous representatives to Quebec's police school and the Independent Investigations Bureau (BEI) to train all active police officers and police cadets on the socio-cultural realities of Indigenous people.
Establish a commission of inquiry on the children taken from Indigenous families in Quebec.
The main report includes 231 recommendations for government, the police and the larger Canadian public to help address violence against Indigenous women and girls.
Related stories from around the North:
Canada: National inquiry calls murders and disappearances of Indigenous women a 'Canadian genocide', CBC News
Finland: Swedish-speaking Finnish women launch their own #metoo campaign, Yle News
Sweden: Report sheds light on Swedish minority's historic mistreatment, Radio Sweden
United States: Alaska reckons with missing data on murdered Indigenous women, Alaska Public Media