Collapse of tour operator Thomas Cook to hit Arctic Finland tourism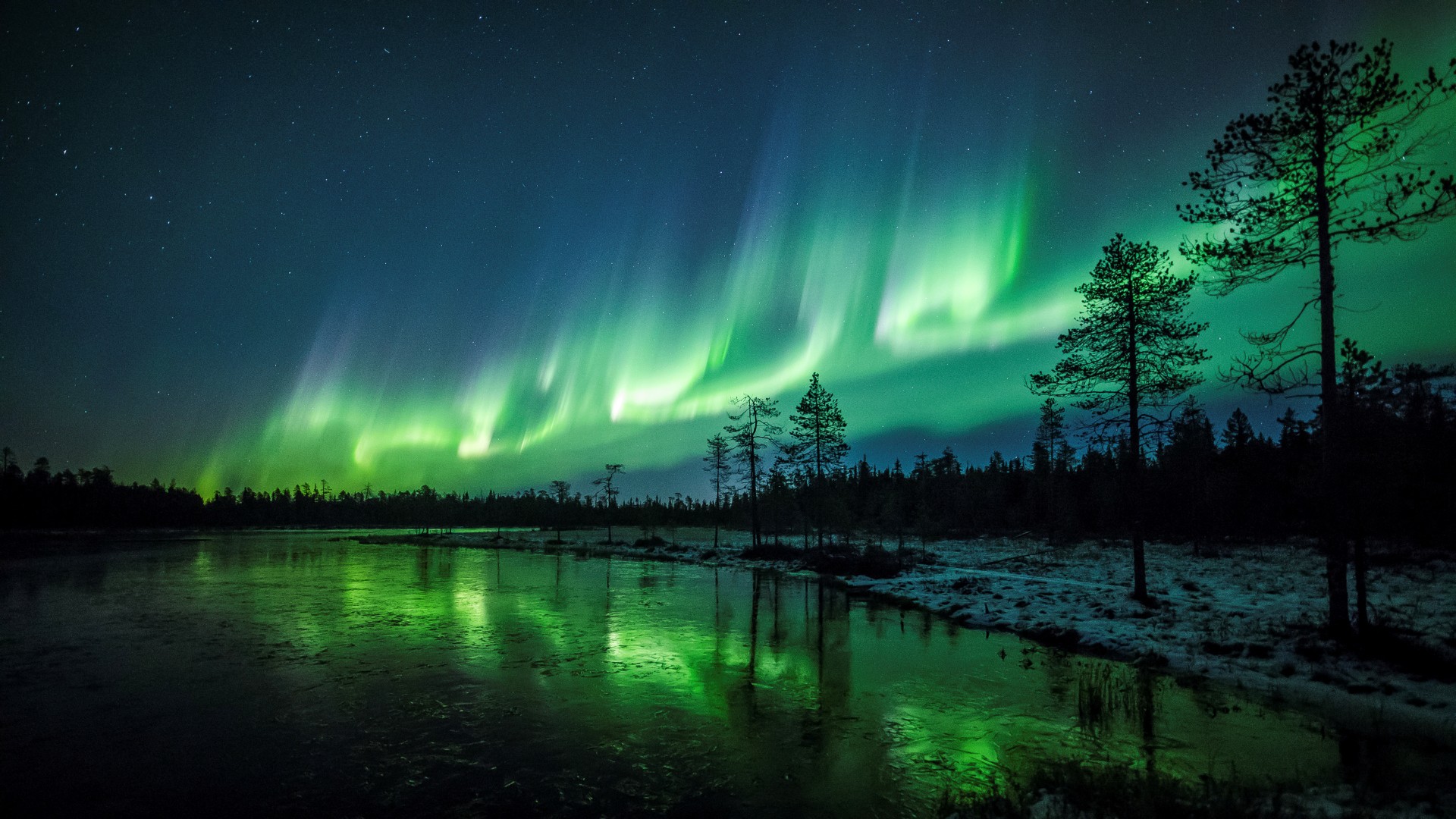 Thomas Cook offered mainly British travellers the chance to visit Santa Claus, ski and experience the wonder of Finland's far north.
Industry insiders estimate the firm was responsible for around 30,000 overnight stays in Finnish Lapland.
"In 2018 British visitors logged about 286,000 spent nights, most of them in the winter and Christmas season," said Visit Rovaniemi CEO Sanna Kärkkäinen. "It's hard to throw out raw estimates, but let's say about 10 percent of them came in through trips provided by Thomas Cook."
While Finnish hospitality specialists were aware of the British parent company's financial troubles, the speed of the insolvency took them by surprise.
"We didn't know it would happen so quickly," said Kärkkäinen. "We thought they would get more funding to fix themselves, being such a massively influential company in European travel."
Hard times or chance to grow?
All of Lapland's hotels and other travel operators collectively reported some 1.5 million nights spent in the far north by foreign tourists, with British visitors making up about a fifth of that figure.
The hospitality and travel sectors in the far north are already facing the looming threat of Brexit.
"We will see what happens. Brexit and other factors will likely affect how British tourists travel. It's an odd, open situation. Brits are a big factor in the winter," Kärkkäinen said.
Visit Rovaniemi's statistics show that the proportions of different nationalities in travel to Lapland have levelled out in recent years. Asian and French tourists have risen to challenge the UK's top spot.
Kärkkäinen said she believes the Thomas Cook bankruptcy will provide new travel industry hopefuls a chance to enter the market, while more established agencies could increase their business.
"There will probably be a boom to organise trips here, Lapland is very attractive. After big failures like this one, business often reorients itself, and the sector can be shared by many operators."
Related stories from around the North:
Canada: Russia canceled polar cruise ship leases, Canadian company says, CBC News

Finland: Finland's cities benefiting from domestic tourism trend, Yle News

Iceland: Canadian couple among stranded passengers after Icelandic budget airline WOW Air folds, CBC News

Norway: Antarctic-to-Arctic ultra-luxury cruise announced for 2022, The Independent Barents Observer

Russia: Norwegian cruises to Arctic Russia cancelled due to low ice class: Murmansk minister, The Independent Barents Observer
Sweden: Swedish regional airline Nextjet files for bankruptcy, cancels all flights, Radio Sweden
United States: Business boom follows glacier's retreat in Portage, southcentral Alaska, Alaska Public Media