Arctic Council wants to up youth engagement on North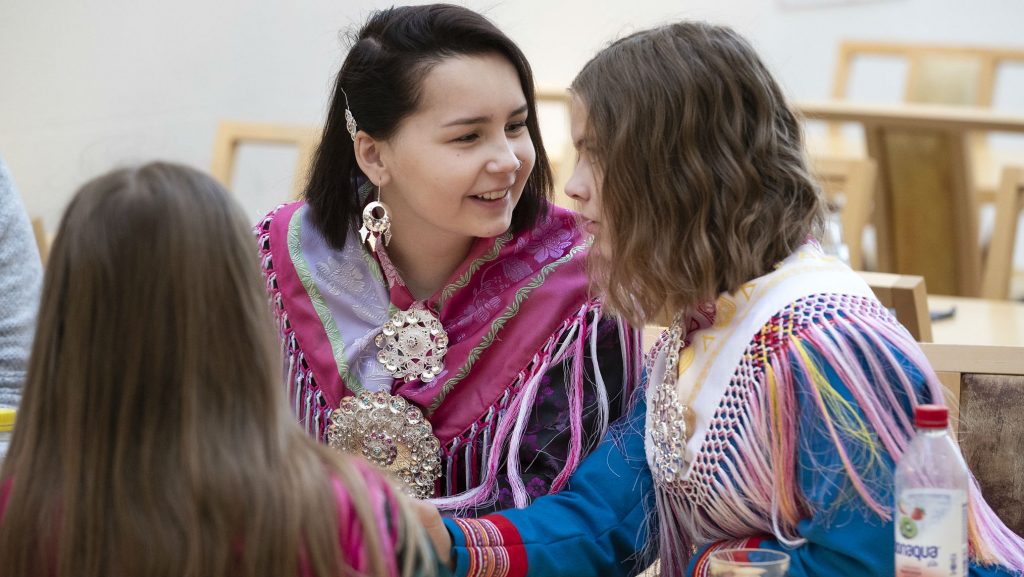 The importance of upping youth engagement on northern issues was one of the focus topics at the recent Arctic Council,
Senior Arctic Officials' plenary meeting in Hveragerdi, Iceland.
At the meeting, the Chair of the Senior Arctic Officials, Ambassador Einar Gunnarsson, and the chairs of two of the Arctic Council's working groups, Conservation of Arctic Flora and Fauna (CAFF) and the Sustainable Development Working Group (SDWG), along with a representative of the Arctic Youth Network (AYN) talked about how they're working to engage young people on northern issues and make sure that that involvement maintains over time. 
"Youth has been important to the Sustainable Development Working Group for a long time," Jennifer Spence, the executive secretary of SDWG, said in a news release on Tuesday. 
"We have been working on issues related to youth since the beginning, because you can't look at issues in the Arctic without looking at young people. It's such an integral part of what we do. An important shift that needs to happen is how we work with youth rather than just to talk about youth."
Youth led project
The project EALLU – Arctic Indigenous Youth, Climate Change and Food Culture, led by young Indigenous reindeer herders, is one of the best examples of youth engagement at SDWG, she says. 
"The project has been going on for a while, but what is next, and what the project should focus on, is really driven by youth", Spence said.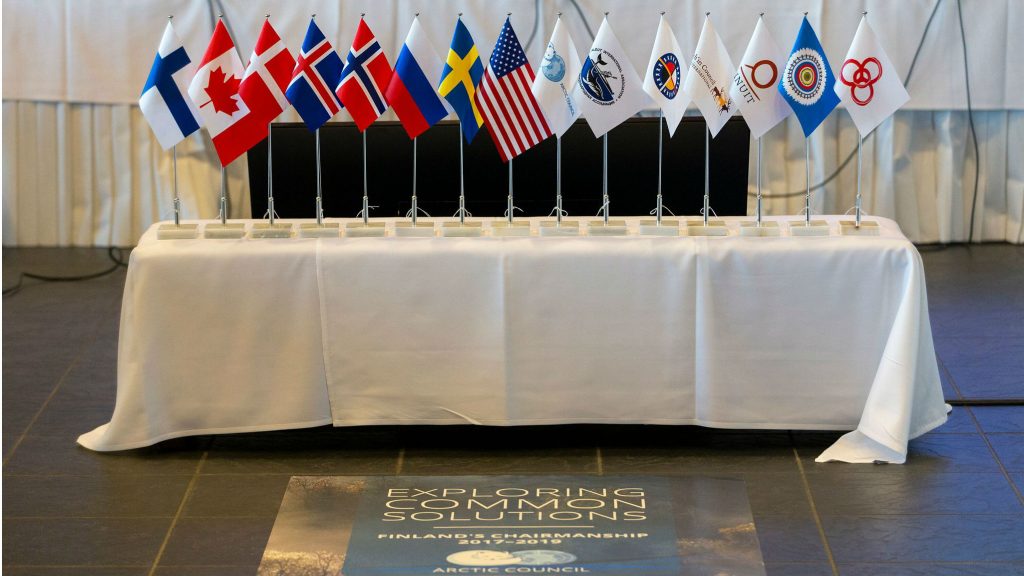 Tom Barry, the executive secretary of CAFF, said that it's been involved in youth activities since 2013 that range from educational materials for students to a fellowship program for early career scientists in cooperation with the International Arctic Science Committee.
"We have also developed a strategy on how to engage youth: Inspiring Arctic voices through Youth," Barry said. "The goal of the strategy is to provide a space for younger people to gain experience of how Arctic states and the Council's Indigenous Permanent Participants get together to discuss the challenges facing the Arctic.
"Part of that strategy is a youth exchange program, where we have facilitated – most recently – a youth exchange from Finland to the Aleutian Islands, and from Alaska to Finland. These exchanges have proven to be a very rewarding and fruitful. In fact, an exchange we held three years ago help to form an Arctic Youth Network." 
Petur Halldorsson, the co-founder of AYN, a network of youth whose goal is to give youth a larger voice on Arctic affairs through international cooperation and capacity building, says they are looking into closer cooperation with the Arctic Council. 
"I think it's critical for youth to be able to have an active dialogue with the Arctic Council on all levels, to bring their perspective to the discussion", he said in the news release.  "There are many different youth projects going on, but we lack an oversight of connecting youth with all these projects and institutions.
"The Arctic Youth Network therefore proposed to establish a youth coordinator position within the Arctic Council Secretariat. This could drastically improve a meaningful engagement of youth in many ongoing and future initiatives."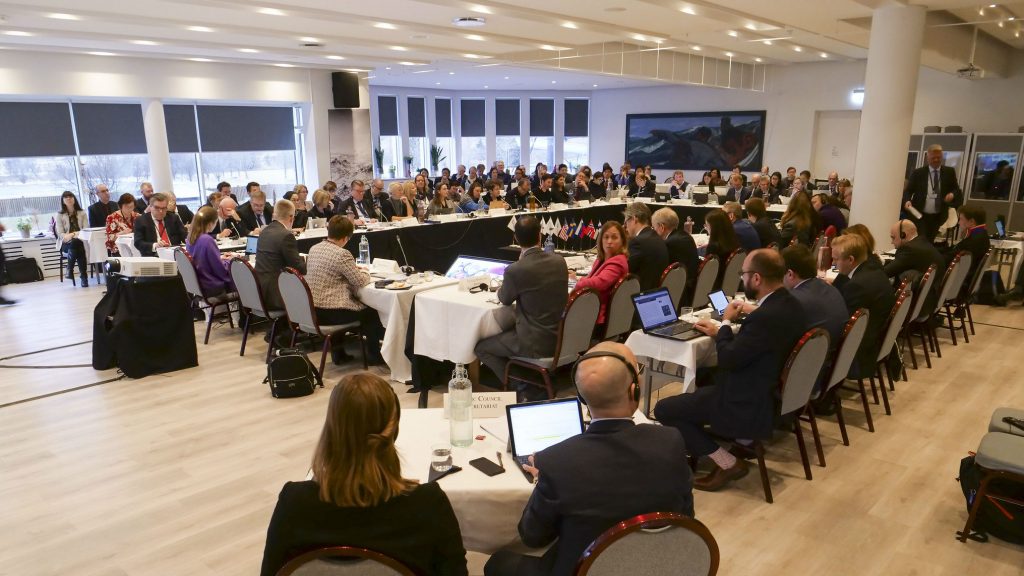 Youth proposals to be further considered
Iceland, the country which currently holds the Arctic Council's rotating two-year chairmanship, says it will examine the AYN's suggestions in the lead up to the next meeting of Arctic Council delegates in Akureyri, Iceland in March 2020.
The Arctic Council is an international forum made up of Canada, Denmark, Finland, Iceland, Norway, Sweden, Russia and the United States; and six Arctic Indigenous groups; the Aleut International Association, the Arctic Athabaskan Council, the Gwich'in Council International, the Inuit Circumpolar Council, the Russian Association of Indigenous Peoples of the North and the Saami Council.
The council was established in 1996 to work on sustainable development and environmental protection in the North.
Senior Arctic Officials' plenary meeting took place in Hveragerdi, Iceland in November.
Write to Eilís Quinn at eilis.quinn(at)cbc.ca
Related stories from around the North:
Canada: International Inuit leaders and youth take climate message to COP25 in Madrid, Eye on the Arctic
Finland: Finnish youth on strike for climate action, Yle News
Norway: Unfazed by youth climate protests, Norwegian gov expands Arctic drilling, The Independent Barents Observer
Sweden: Thousands in Sweden join Greta Thunberg for worldwide climate strike, Radio Sweden
United States: Keynote tells Elders and Youth conference in Alaska to move traditional knowledge forward, Alaska Public Media