IMO to tackle possible Arctic heavy fuel oil ban starting Monday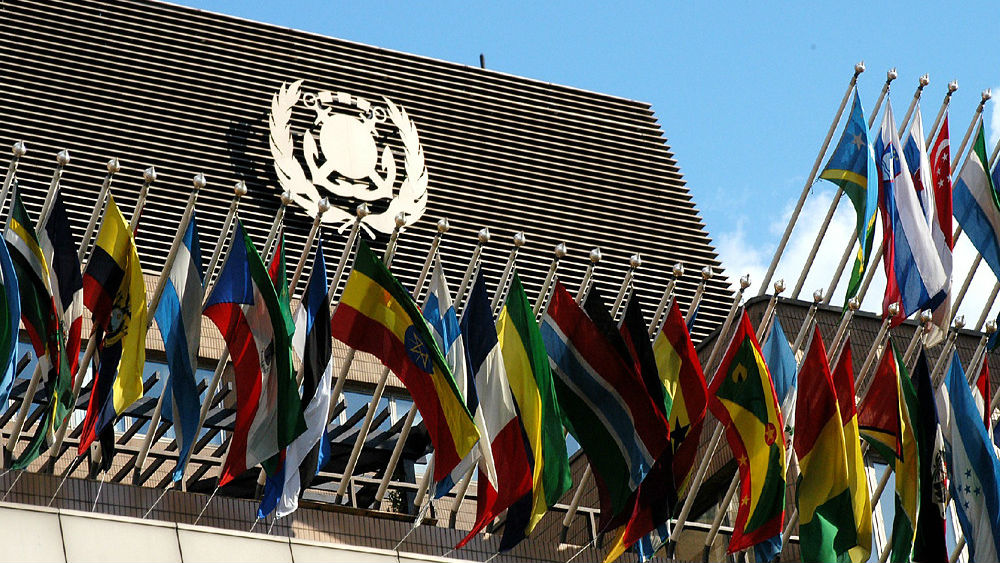 The International Maritime Organization will be tackling the thorny question of a heavy fuel oil ban in the Arctic when its s
ub-committee on Pollution Prevention and Response (PPR) meets in London on February 17 for a five-day meeting. 
The question of what measures should be considered to reduce the risk of  heavy fuel oil used by ships in Arctic waters is expected to be introduced in the plenary session on Monday, when a working group is expected to be established.
The meeting is expected to evalute a number of factors in the week ahead, including draft guidelines on reducing the risks of Arctic ships' use and carriage of heavy fuel oil and includes navigational measures, ship operations, infrastructure, emergency preparedness, drills, training and economic assessments of potential measures, as well as submitted impact assessments. 
The working group would report back to the plenary session on Friday.
As the PPR is a sub-committee, any policy decisions would have to be made by the Marine Environment Protection Committee whose next meeting is March 31 to April 3.
Concern for Arctic countries
Heavy fuel oil describes the dense, viscous, low-cost fuels that are still mainly used in international shipping. In Canada, it's the main fuel used in ships that resupply the country's Arctic fly-in communities, as well as in bulk carriers.
However, there have been ongoing concerns about the use of the fuel in remote, isolated Arctic regions both for its polluting effects in the polar environment and because of the difficulty of responding to accidents or oil spills in remote regions with limited infrastructure.
Heavy fuel oil has been banned in Antarctica since 2011.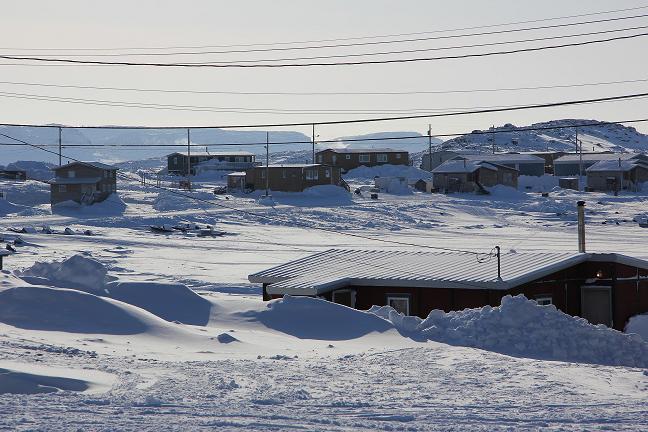 Canada and Russia are the only Arctic countries that have not come out publicly in favour of a ban.
Transport Canada went through a consultation process on the social and economic impacts of a possible heavy fuel oil ban in the Arctic that closed on June 28, 2019.
Transport Canada told Eye on the Arctic it would comment publicly on its position next week once Canada declared its official position to the international membership of the IMO at the sub-committee meeting.
However, on Thursday, Radio Canada International's English-language service, citing two sources, reported that Canada did plan to support the ban.
The topic has been particularly thorny in Canada where there are huge concerns around protecting the fragile Arctic eco-system but also fears a ban would drive up prices in a region of the country where food and equipment costs are already several times higher than in the southern part of the country.
Indigenous concerns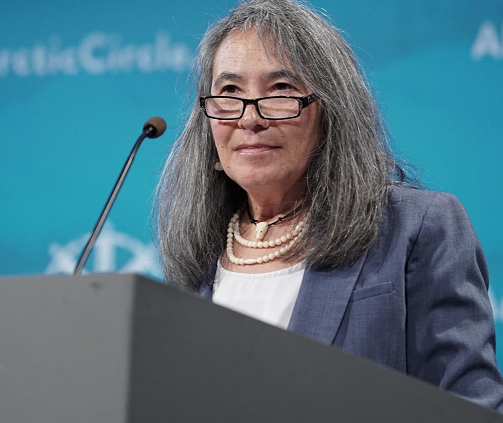 The Inuit Circumpolar Council (ICC), an organization that represents the approximately 180,000 Inuit in Alaska, Canada, Greenland, and Chukotka, Russia, says they're in favour of an incremental phase-out of  HFO from Arctic waters, but say they have concerns over how an immediate ban would affect northern Indigenous communities.  
"The overarching emphasis (of ICC) is our long-standing desire to protect the Arctic environment, including the marine environment," Dalee Sambo Dorough, the chair of ICC, told Eye on the Arctic in a phone interview. "But people forget that many of our communities rely on vessels that use HFO for heating and basic necessities during the sea lifts. Some of our membership is reliant upon vessels that presently use heavy fuel oil for their small, medium or large economic development activities. And so this would be quite disruptive to them if there were an immediate ban and everybody pulled the plug, so to speak.
"That's why we're looking for a phase-out that is calibrated. It's important to ensure that there aren't adverse impacts upon our communities." 
The International Maritime Organization is a United Nations agency that takes care of international shipping concerns around security, safety and the environment.
Write to Eilís Quinn at eilis.quinn(at)cbc.ca
Related stories from around the North:
Canada: New "Frankenstein" shipping fuel could further pollute the Arctic, environmental groups say, Radio Canada International
Finland: Finland investigates oil leak risks from Baltic Sea shipwrecks, Yle News
Iceland: Iceland to restrict heavy fuel oil use in territorial waters, Eye on the Arctic
Norway: LNG-reloading operations end in Norway's Arctic waters, The Independent Barents Observer
Russia: Shipping figures rising on Russia's Northern Sea Route, The Independent Barents Observer
United States: Carnival Corporation ships switch to cleaner fuel on Arctic cruises, Radio Canada International