COVID-19 amplifying economic stress on First Nations, Inuit and Métis in urban Canada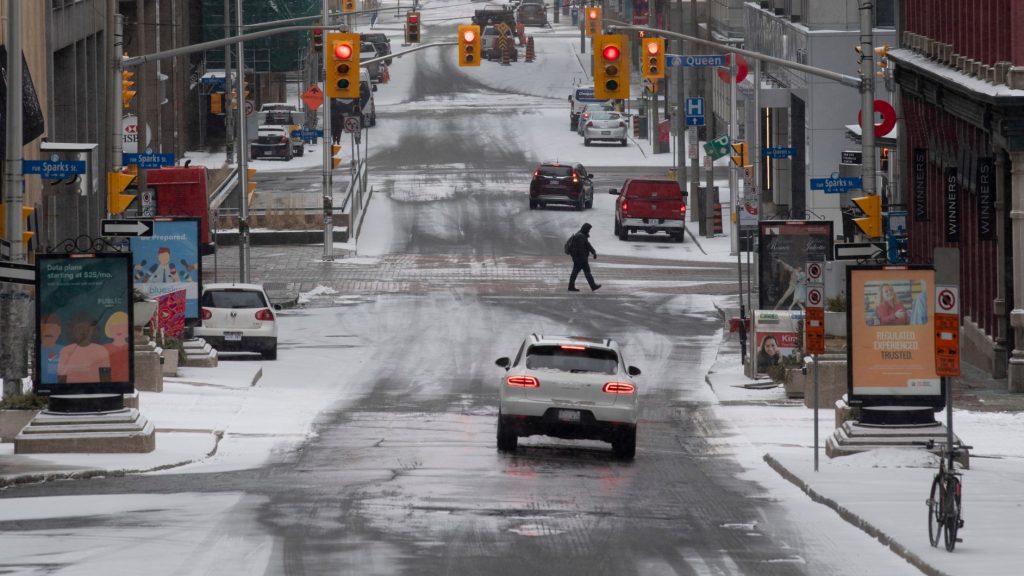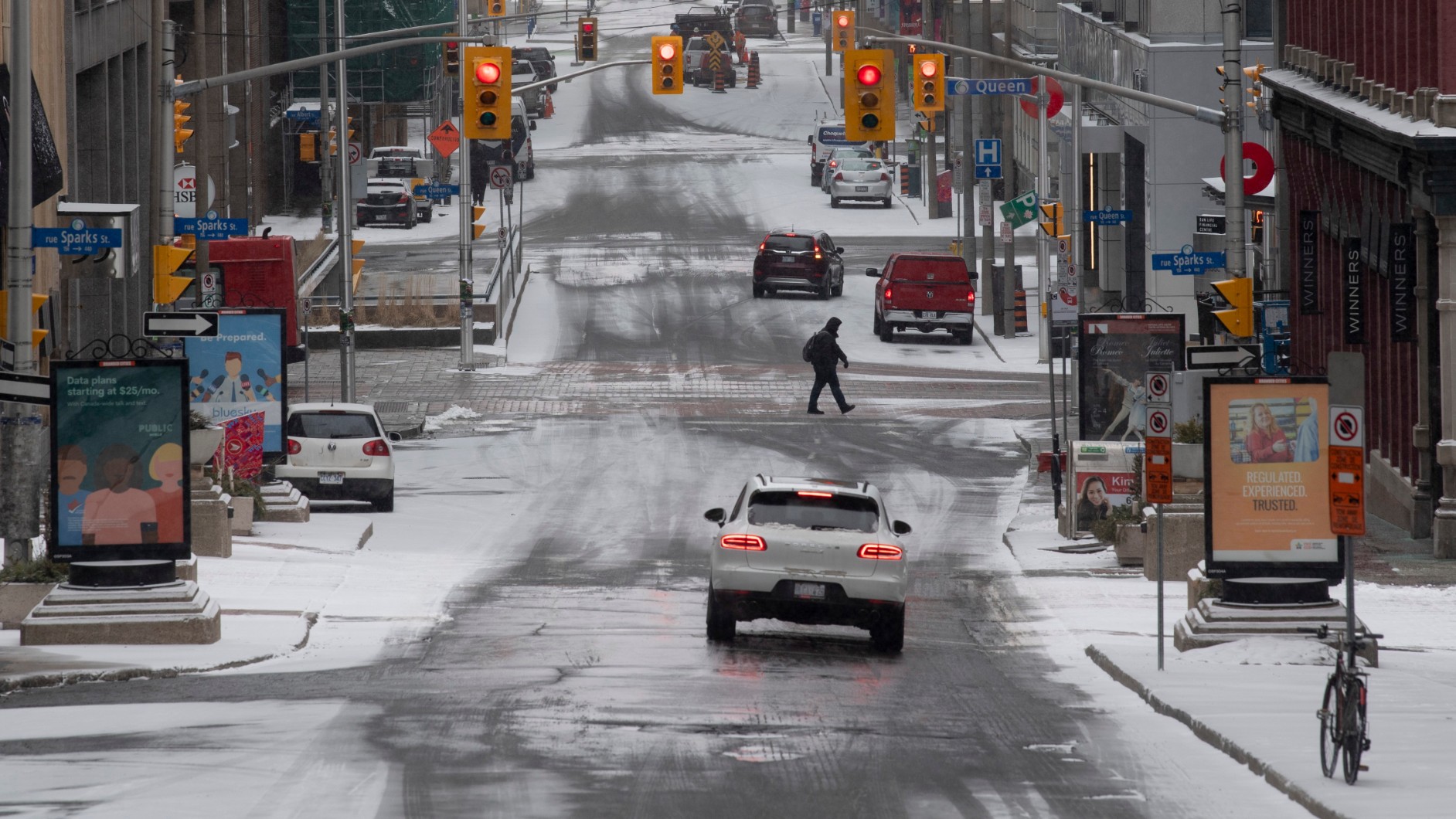 COVID-19 is increasing the  economic stress on Canada's urban Indigenous population, including Inuit, says a new article from Statistics Canada.
"The COVID-19 pandemic will continue to have far-reaching impacts on the well-being of all Canadians, including First Nations people, Métis and Inuit," said the article titled "Indigenous people in urban areas: Vulnerabilities to the socioeconomic impacts of COVID-19."
Using data from the 2017 Aboriginal Peoples Survey and Canada's 2016 population census, the article's authors, Paula Arriagada, Tara Hahmann and Vivian O'Donnell, outline the socio-economic factors that make the country's urban Indigenous population of approximately 970,000 people, especially vulnerable to COVID-19 mitigation measures, like business and school closures.
Food insecurity exacerbated by COVID-19
Numerous studies have found that 24 per cent of Canada's urban Indigenous population lives in poverty, compared to 13 per cent of the non-Indigenous population.
For Canada's urban Inuit population in particular, the number is around 20 per cent.
And when it comes to food insecurity among the Indigenous population in Canada, Inuit are the hardest hit.
Some 53 per cent of Inuit living in urban Canada are food insecure, compared to 43 per cent of First Nations and 31 per cent of Métis.
Food Insecurity amongst Indigenous population in urban Canada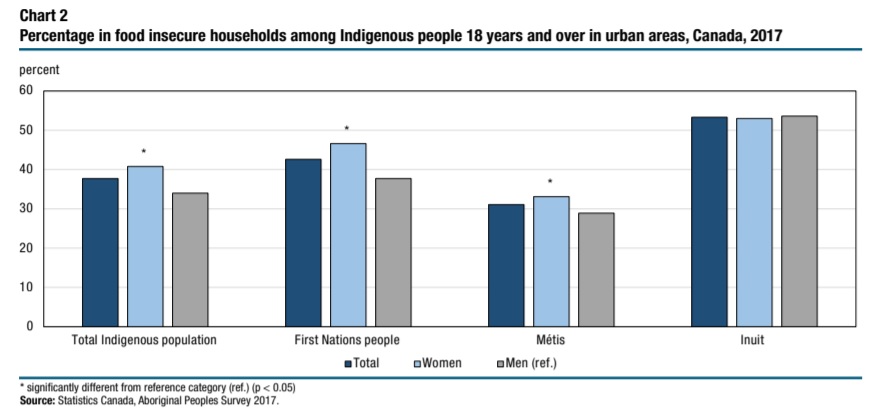 "Food insecurity occurs when one or more household members do not have access to an acceptable amount of quality healthy food because of financial constraints. It has been shown to contribute to poor physical and mental health and has also been linked to lower educational outcomes and family stress."
-Article: Indigenous people in urban areas: Vulnerabilities to the socioeconomic impacts of COVID-19
"Households that were already experiencing food insecurity entering the COVID-19 pandemic may be particularly vulnerable to its economic consequences," the article said citing previous data showing 39 per cent of Indigenous people in urban Canada would not be able to cover an unexpected expense of $500 from their own resources.
Broken down by gender, 44 per cent of Indigenous women said they would not be able to cover such an expense compared with 33 per cent of Indigenous men.
"A key indicator that provides insight into the preparedness to cope with the economic consequences of the COVID-19 pandemic is the ability to cover unexpected expenses," the article said.
Approximately 30 per cent of Canada's Inuit population of 60,000 lives in urban areas.
Statistics Canada will be publishing further data on COVID-19's impact on the Indigenous population in coming weeks using data from "The Impacts of COVID-19 on Canadians: Data Collection Series," a survey initiated by Statistics Canada to better understand how the pandemic is affecting Canadian society.
Write to Eilis Quinn at eilis.quinn(at)cbc.ca
Related stories around the North:
Canada: Inuit gov. in Atlantic Canada gives gas allowances to harvesters under COVID-19 program, Eye on the Arctic
Greenland/Denmark: COVID-19 could delay Kingdom of Denmark's Arctic strategy, Eye on the Arctic
Finland: Half of Finnish Lapland's tourism businesses fear failure by winter, Yle News
Iceland: Iceland talks COVID-19 with Canada, Greenland foreign ministers, Eye on the Arctic
Norway: Growing concern among Nordic officials over increased Arctic border traffic, The Independent Barents Observer
Russia: Migrants arrested in Barents Sea as they try to reach Norway, Russian security services video, The Independent Barents Observer
Sweden: Swedish Public Health Agency says border closures 'won't work' against coronavirus spread, Radio Sweden
United States: COVID-19 pandemic raises hard questions about health disparities, says Int'l Inuit org, Eye on the Arctic