Inuit region of Arctic Quebec receives $100,000 for activities to commemorate victims of gender violence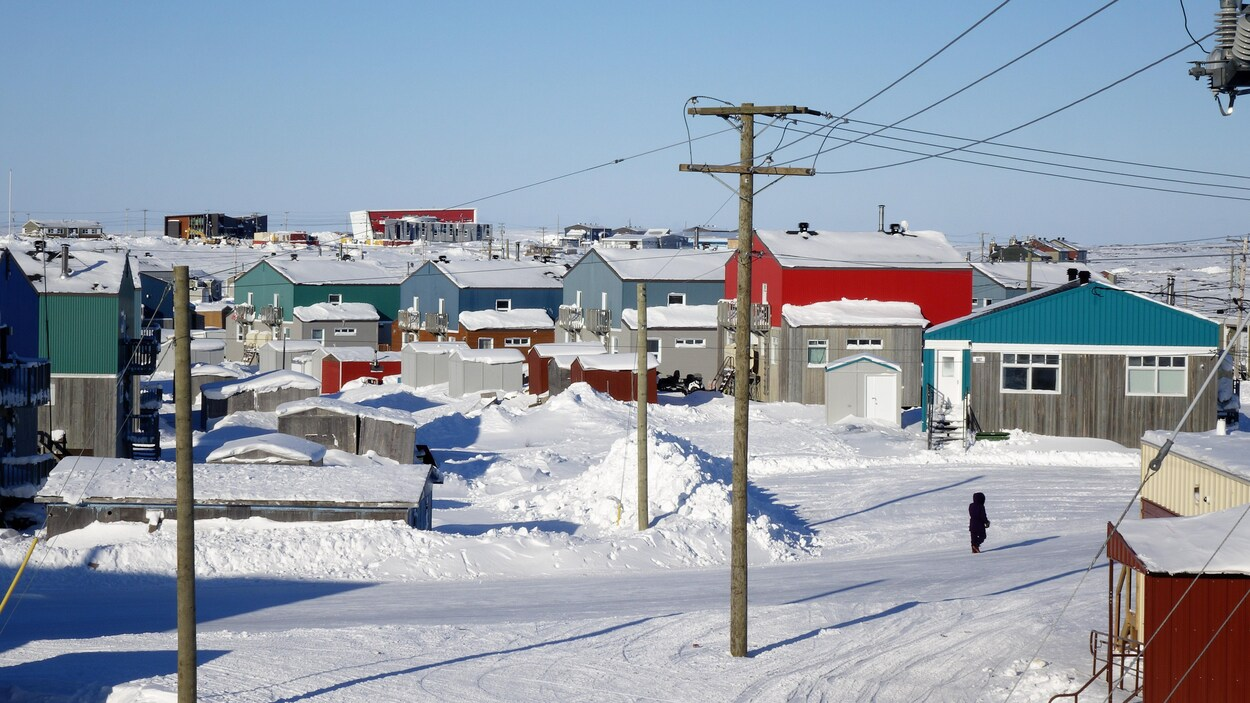 Canada's federal government announced $100,000 this month to facilitate activities in the Inuit region of Arctic Quebec to commemorate victims of gender violence.
"This investment from the federal government will help support a crucial part of the healing process for our communities in Nunavik," said Maata Putugu, Director of Social Services at the Inuulitsivik Health Centre, in a news release announcing the funding.
"We must remember and honour Indigenous women, girls, and LGBTQ and Two-Spirit people who are missing or have been murdered. They have been tragically taken from their families, friends and communities, and it is our hope that in remembering them, we can help stop the cycle of violence."
The money, announced on July 13, comes from a $13 million Commemoration Fund set up to honour missing and murdered Indigenous women and girls, as well as LGTBQ and two-spirit people.
The fund was set up in 2018 after a 2017 interim report from Canada's National Inquiry into Missing and Murdered Indigenous Women and Girls made the recommendation.
The money for Nunavik, the Inuit region of Arctic Quebec, will go to funding to on-the-land programs as well as a memorial.
"Awareness and healing"
Part of the funding will go towards two separate on-the-land programs this summer, one in Puvirnituq and one in Inukjuak. Both will last four days.
On each trip, 10 women who are friends or family of missing or murdered women will go out on the land for four days. They will be accompanied by people like elders, with the goal of each trip to address violence against Indigenous women, to empower Inuit women and to support healing.
"We spoke to elders and community members about who might like to participate," Emilie Desrosiers, who works in prevention and promotion and social services at the Inuulitsivik Health Centre in Puvirnituq, said in a phone interview.
The Inukjuak trip will leave on July 24. The Puvirnituq trip is scheduled for August 21.
Memorial carving
The rest of the money will go towards a memorial carving. A contest will be held between carvers in Inukjuak and Puvnirnituq to create a design. A commitee will vote on the winning art.
The memorial carving will be placed in the community who submitted the chosen entry, likely in the fall.
Nunavik has a population of approximately 13,000 people, with 14 communities in the region.
Inquiry Background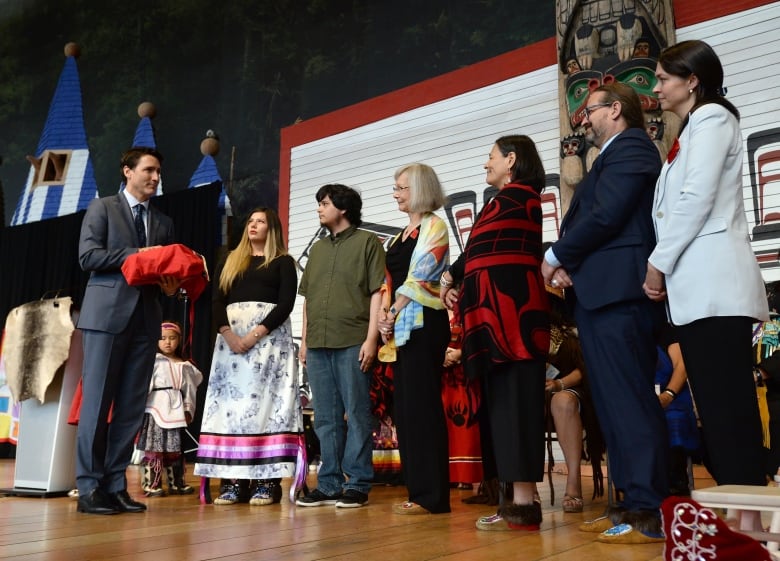 Canada's National Inquiry into Missing and Murdered Indigenous Women and Girls (MMWIG) was announced by Prime Minister Justin Trudeau in 2015 after calls from many Indigenous leaders, groups and organisations to examine the high rates of violence against indigenous women in Canada.
At the time, Indigenous women made up 4 per cent of Canada's female population, but 16 per cent of all women murdered in Canada between 1980 and 2012 were Indigenous, the government said.
The inquiry's mandate was to examine and report on the systemic causes of violence against Indigenous women and girls as well as how investigations are conducted by authorities. The inquiry also examined violence against the 2SLGBTQQIA (two-spirit, lesbian, gay, bisexual, transgender, queer, questioning, intersex and asexual) community. 
Write to Eilís Quinn at eilis.quinn(at)cbc.ca
Related stories from around the North:
Canada: Delay on gender violence action plan a "disappointment," says Canadian Inuit women's org, Eye on the Arctic
Finland: Swedish-speaking Finnish women launch their own #metoo campaign, Yle News
United States: Alaska reckons with missing data on murdered Indigenous women, Alaska Public Media