Celebrity chef Gordon Ramsay brings film crew to Finnish Lapland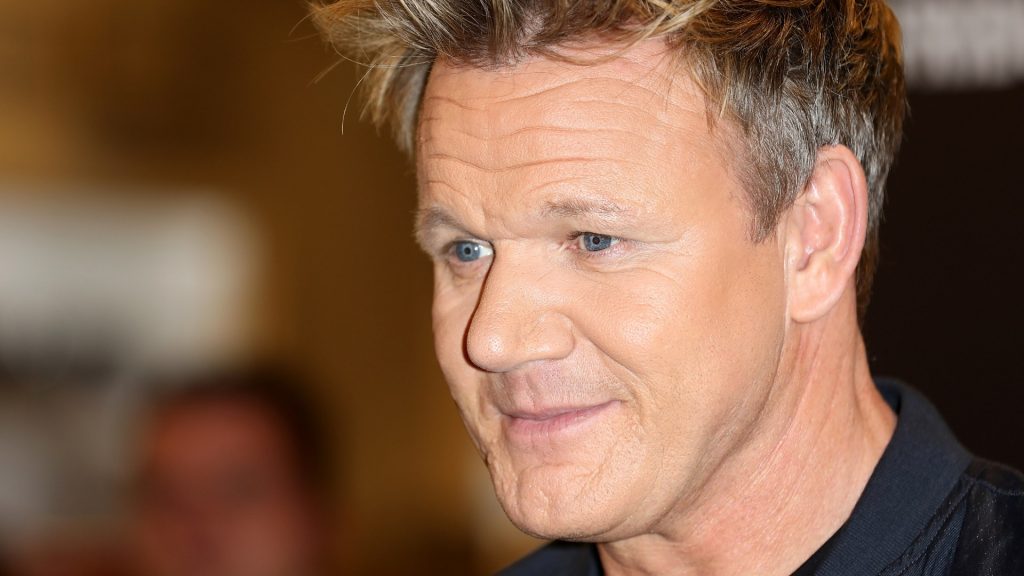 A restaurateur said Ramsay and his entourage were well behaved and offered female patrons glasses of sparkling wine.
British celebrity chef Gordon Ramsey and a TV production team made a brief visit in Lapland to shoot an episode of a reality series at the end of last month, according to local marketing firm House of Lapland.
The marketing company is owned by local municipalities and colleges, and its Film Lapland branch assists movie and TV production companies desiring to film on location in the region.
House of Lapland's CEO, Sanna Tarssanen, said the ITV series being shot last month, Gordon, Gino and Fred: Road Trip, was a travel show.
"Due to [coronavirus related] travel restrictions, they wanted to make a Christmas special in Lapland, which is very good news for us right now," Tarssanen said.
"They had a fast production schedule. They filmed the last week of November and the episode will be shown in the UK on 16 December. So far, we do not have information whether the show can be seen in Finland or whether it will be distributed in Finland at some point," she explained.
Exact locations still under wraps
Tarssanen would not reveal where, exactly, Ramsay's production team was filming in the region.
"Unfortunately, for confidentiality reasons, we cannot yet confirm where the show was shot," she said.
Film Lapland assisted the production crew in permission-related matters.
Tarssanen said that the team had contacted the company in advance for advice on coming to Lapland amid the exceptional circumstances posed by the coronavirus situation.
"We talked about coronavirus safety measures and recommendations, and we recommended shooting locations all over Lapland," Tarssanen said.
Dining with Gordon
The famously foul-mouthed, demanding chef and his entourage also stopped for a meal at Gustav Kitchen and Bar in Rovaniemi on 26 November, according to the eatery's manager, Emilia Saukkoriipi, who noted that the group ate "pretty much everything" the restaurant had to offer.
"They liked the food and the service. They were happy," Saukkoriipi said, adding that during the course of the evening Ramsay offered some of the restaurant's female customers sparkling wine.
"The banter was funny. They were well-behaved customers. Ramsay wasn't like his public image," Saukkoriipi recalled, saying the team spent a few hours at the restaurant.
"It was also a great experience for us. They were served like everyone else–they didn't get any special treatment," she explained.
Related stories from around the North:
Canada: Nunavut, Canada artists to contribute to upcoming, youth-made climate change documentary, Eye on the Arctic
Finland: Sámi-themed Finnish short film makes Sundance lineup, Yle News
Norway: Arctic Indigenous food culture takes the day at international cookbook awards, Eye on the Arctic
Sweden: Gloomy lingonberry forecast for northern Sweden, Radio Sweden
United States: Traditional foods making their way onto elders' plates in Northwest Alaska, Alaska Dispatch News