'It gives people a purpose': This Inuit wellness project just won a $1M prize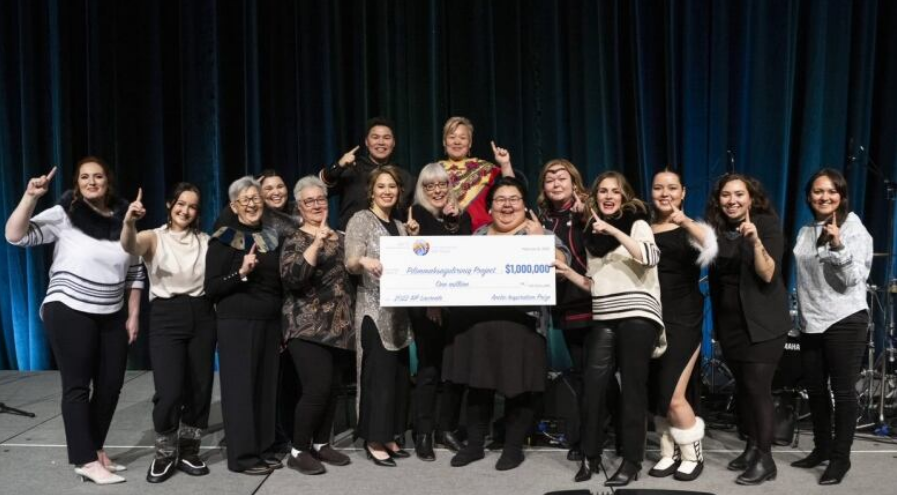 Fresh from learning that the wellness project she's been leading won the top award of $1 million from the Arctic Inspiration Prize on Wednesday, Adriana Kusugak said it's hard to put into words how much it means for the project's growth.
"[It's] a little shocking, but at the same time, very exciting and humbling. We're so, so honoured to receive this award. It means a lot to us," Kusugak said Thursday morning.
The project in question is the Inuit-designed and Inuit-led Pilimmaksaijuliriniq Project, pronounced Pee-lee-mack-sigh-youll-ree-nick, which was developed in response to the National Inuit Suicide Prevention Strategy. It's an initiative from Ilitaqsiniq, Nunavut's literacy council, and aims to bring together traditional Inuit wellness teachings and community-based programming.
Kusugak is both the project lead and Ilitaqsiniq's executive director. Her organization has spent years working to deliver community programs across Inuit Nunangat that centre around language, literacy and culture.
"We found an approach and a method that really meets people's needs, is a heart-centred approach and is holistic in nature," she said.
"It gives people a purpose, a place to go [for] new learning opportunities, confidence building — all of which contribute to suicide prevention.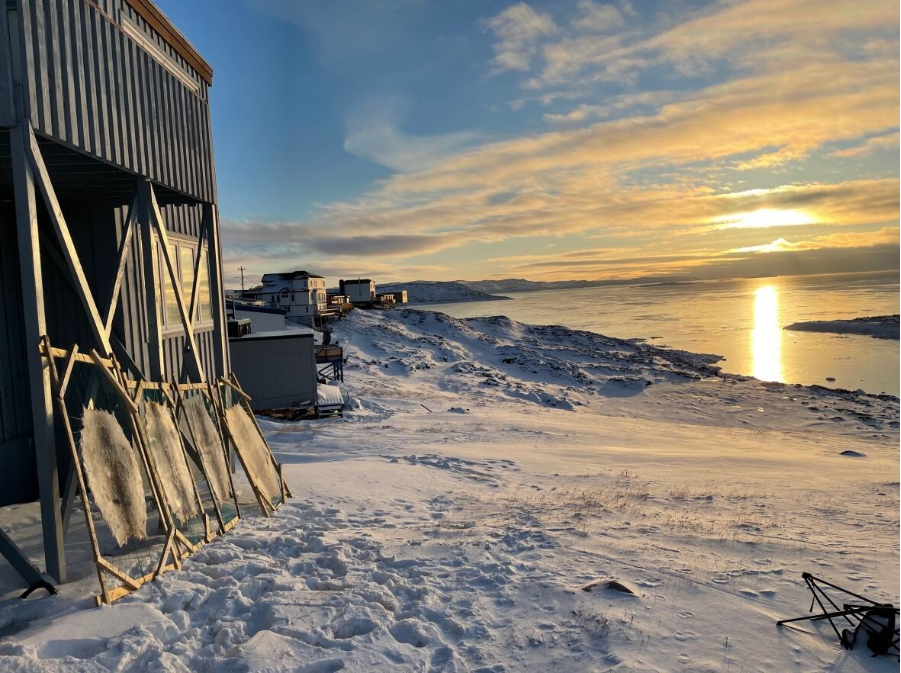 "From that approach, we wanted to share with others how we do what we do and why it's been so successful."
Kusugak said the prize money will help the council bring together elders and therapists so the project can include traditional wellness practices along with modern mental health and wellness practices. They'll then be able to deliver a workshop — Pilimmaksaijuliriniq — to community-based and frontline service providers.
The workshop takes over a week to complete, and the literacy council plans to take it on the road soon across Nunavut and Inuit Nunangat.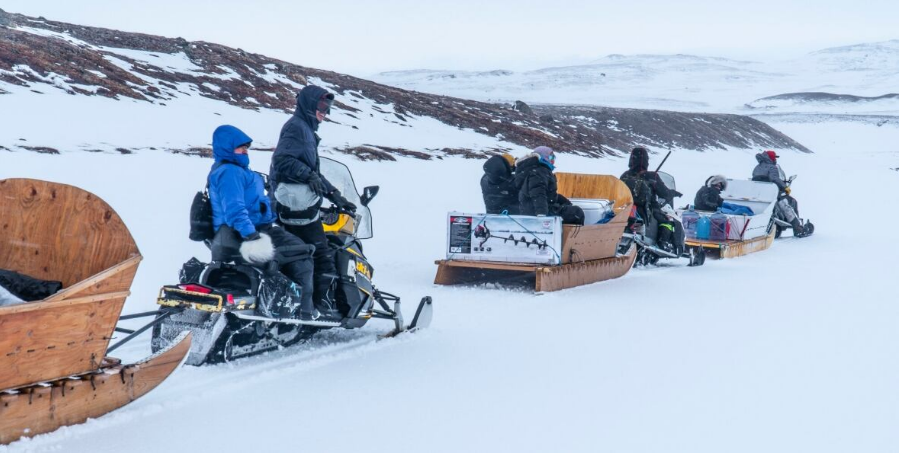 Focus on Indigenous wellness
On Wednesday, the Arctic Inspiration Price awarded a total of more than $2.7 million to seven projects from across the North, several of which have a goal of promoting wellness.
Aside from Pilimmaksaijuliriniq Project, a prize of up to $500,000 went to Shäwthän Näzhì, a land-based healing camp focused on intergenerational trauma in the Yukon.
That project aims to help people transition back into their communities when they return to the Yukon after going through addictions recovery and treatment. People in the project go to a ranch, where they get counselling support, recreation, traditional activities, and access to art and animals in general.
Diane Strand, the program's co-founder, said they provide support for up to 10 families right now.
With the prize money, Strand said they plan to start training wellness workers across the Yukon — and, eventually, beyond — to offer similar types of support.
"We're more than happy to do that, because we do see that there is a huge gap right across the North," she said.