Arctic Inspiration Prize awards over $2.7M to projects 'by the North, for the North'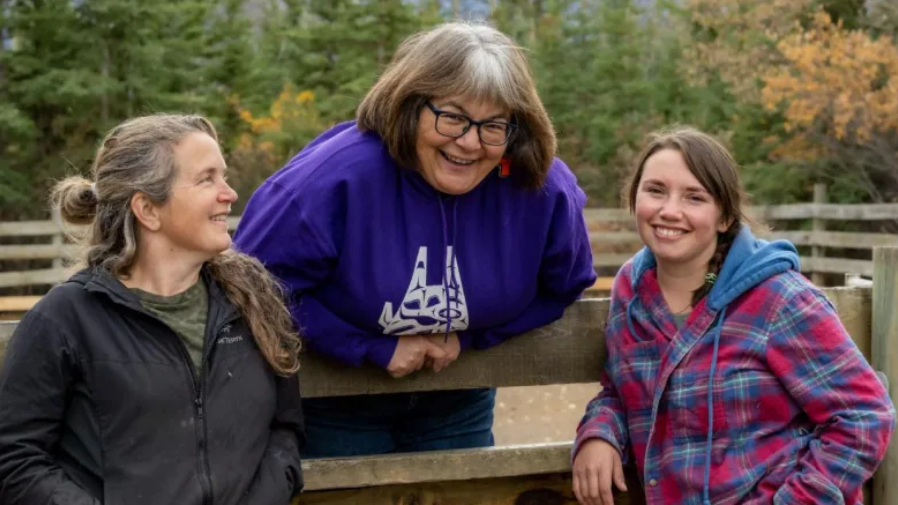 Seven projects from across the North have been awarded a total of more than $2.7 million from the Arctic Inspiration Prize.
The awards were presented at a ceremony in Ottawa on Wednesday, after finalists for the prize were announced in December. This was the first time the ceremony was held in person since the start of the pandemic.
The awards fund projects that are "by the North, for the North," according to the Arctic Inspiration Prize website. They're meant to address the needs of northerners and their communities by funding selected project ideas.
The $1 million prize went to Pilimmaksaijuliriniq Project, which focuses on mental health and wellness across Inuit Nunangat. The project, led by Ilitaqsiniq, Nunavut's literacy council, will incorporate traditional Inuit wellness teachings into community-based programming.
"We would like to interrupt the intergenerational and ongoing effects of colonialism on Inuit," said project lead and Ilitaqsiniq executive director Adriana Kusugak. "We hope you will all join us and support us on this journey moving forward.
Three prizes were awarded in the next category, which can provide up to $500,000 per project.
The award recipients include a new research governance organization to advance Inuit self-determination in research and an N.W.T. project that will work with youth to produce a virtual exhibition of rare artifacts and stories.
Shäwthän Näzhì, a land-based healing camp focused on intergenerational trauma in the Yukon, has also received funding in that category.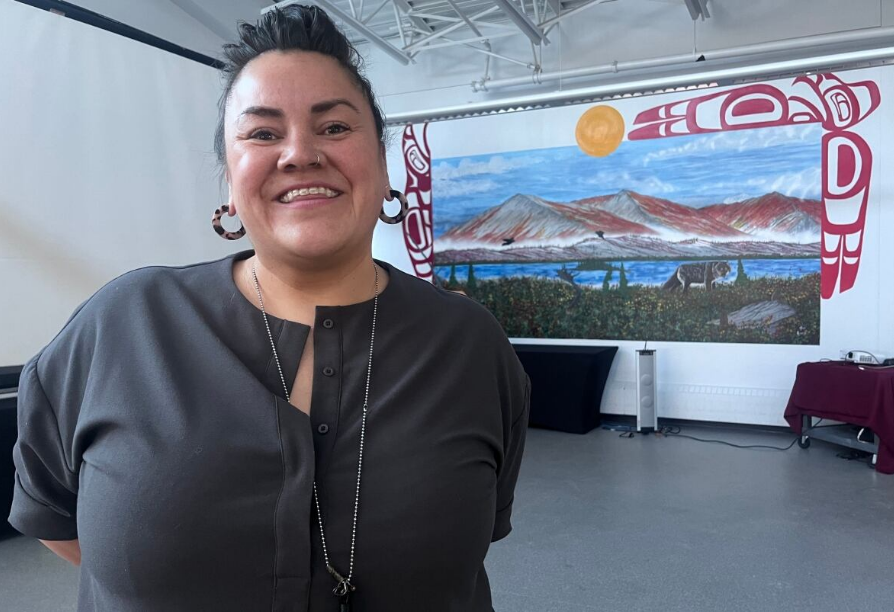 While some team members accepted the award in Ottawa, recreation co-ordinator Kaitlyn Charlie was watching from Whitehorse.
The project will become one of several currently underway at Heart Haven Farm near Haines Junction. It will focus on helping people who leave the territory for addictions recovery and treatment transition back to their communities, with regular access to counsellors, therapists, and elders.
"We've heard that there isn't enough aftercare support," said Charlie. "We're really grateful and honoured to be part of filling in that gap to support our people."
Three projects were awarded $100,000 each in the youth category.
One of those plans to create a traditional camp at Porter Creek Secondary School in Whitehorse. The goal is to help students get out of the classroom regularly to learn traditional skills.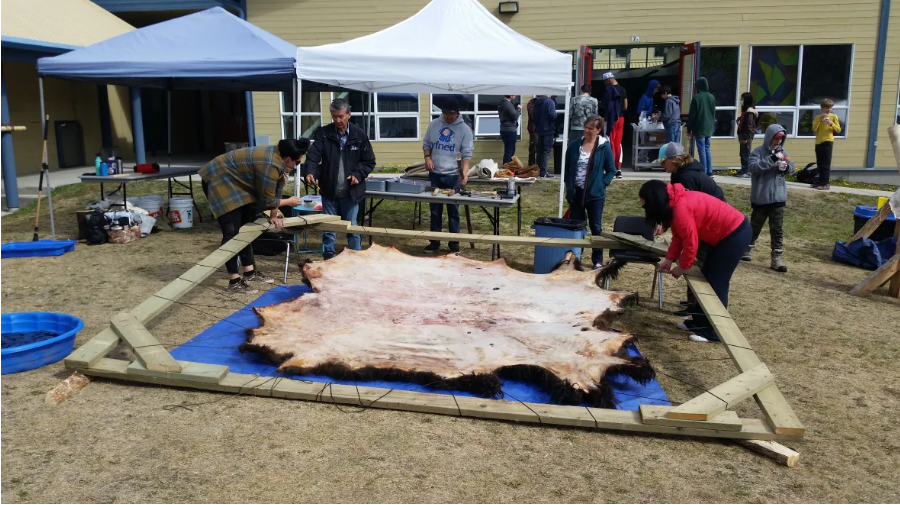 Anthony Johns, a member of the Carcross/Tagish First Nation and a student at Porter Creek Secondary School, accepted the award in Ottawa alongside other students and project organizers.
"This prize will enable our school to become a gathering place to connect and share our traditional learning," he said.
Back in Whitehorse, Kim Harper of the Yukon First Nation Education Directorate and Montana Prysnuk, co-owner of Copper Caribou, were watching the awards closely.
They were among about 40 Yukoners who showed up to watch a live stream of the awards at Porter Creek Secondary School.
"It was such a powerful moment for the kids to be up there," Prysnuk said. "This camp is going to change a lot of lives."
Funding from the youth category also went to a project that plans to increase Inuit representation in advertising and media, and one to hold a youth program in Tuktoyaktuk, N.W.T.
Related stories from around the North: 
Canada: Toronto gallery next stop for travelling Kenojuak Ashevak exhibition, Eye on the Arctic
Norway: Certification marks help both Sami artisans and consumers, says council, Eye on the Arctic
Russia: German project to house everything published in Siberian and Arctic languages to seek new funding, Eye on the Arctic
Sweden: 2022 Gollegiella Nordic Sami language prize awarded in Stockholm, Eye on the Arctic
United States: How Inuit culture helped unlock power of classical score for Inupiaq violinist, Eye on the Arctic