Diplomat warns lessons of EU seal ban harm mustn't be forgotten amid green transition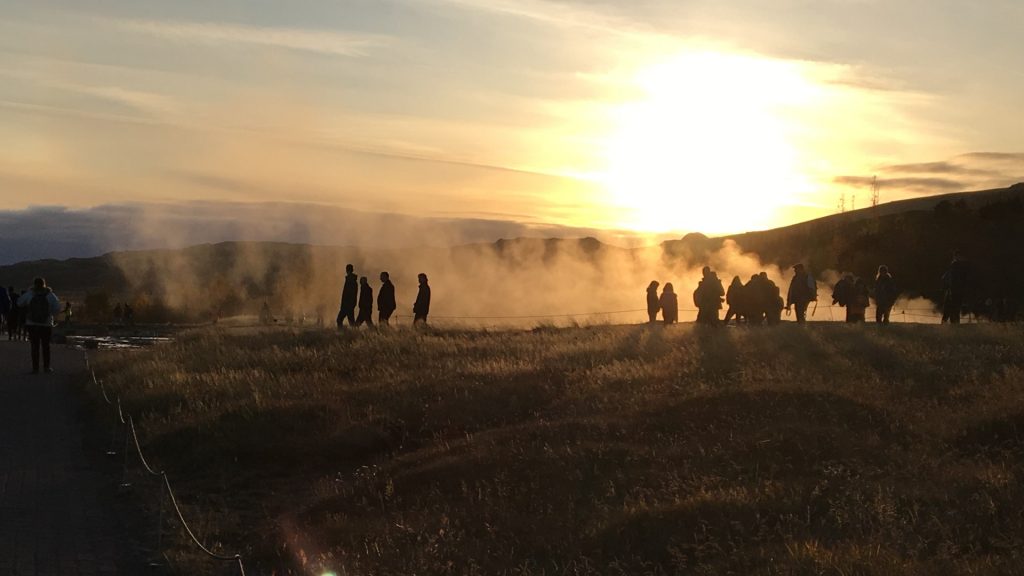 As the international community undertakes a historic green transition, accelerated by the Russian invasion of Ukraine, the negative impacts on regular people living in the circumpolar countries must not be dismissed, Iceland's top diplomat in Canada warns. 
"We need to listen to the boots on the ground and the [regular] people who are saying: We need time to think here," Hlynur Gudjonsson, Iceland's ambassador to Canada, told the Arctic360 conference in Toronto last week.
Gudjonsson says the EU's recent decision in December to phase out the free Emissions Trading System for aviation by 2026 and make airlines pay for their CO2 permits, would be detrimental to his country's economy. 
Effects on tourism industry feared
Gudjonsson says the penalty to Iceland would be ironic given that the country is regularly cited as a world leader in renewables, and that more than 80 per cent of the country's total energy is renewable energy, mainly geothermal and hydropower.
"Approximately 17-18 per cent of the remaining energy is [non-renewable] that powers our car fleet,  fishing fleet and aviation," Gudjonsson told Eye on the Arctic. " Iceland is an island in the middle of the North Atlantic, so we rely on those connections and rely on air travel because of that.
"If this EU tax goes forward, it will be extremely harmful to the Icelandic aviation industry and the Icelandic economy. It would be devastating and probably wipe out the Icelandic tourism industry."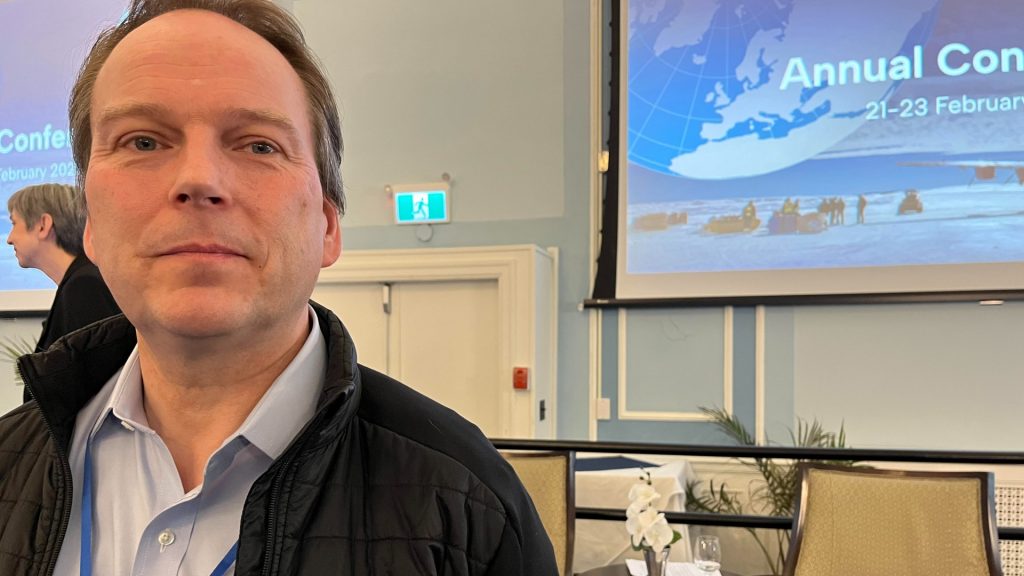 Gudjonsson, who recently visited Canada's three northern territories, said the EU seal ban is an example of an environmental policy embraced by the continent that went on to have harmful impacts on Inuit and other Indigenous communities, not only in Europe, but in the North American Arctic, many of which are still living with the aftermath today.
"If we remember back to the 80s, some NGOs working against seal hunting had devastating effects on communities in the Arctic. The NGO came back later and apologized, but the damage had already been done. That's not what we want to see with where we're heading now."
'Everyone needs to survive'
Gudjonsson says the success of the green transition will depend on making sure not only that everyone is at the table, but also that they are listened to. 
"The EU needs to look at those small communities, or small populations in Iceland's case, in this context and say: we can't devastate these communities just because we think we need to take a step," he said.
"There needs to be an overview and a consensus that everyone needs to survive the actions that are being taken. We don't want to see the same mistakes that have been made in the past in northern communities where things are being forced in a way that is extremely damaging."
Gudjonsson did not comment on similar concerns in other northern European regions, but Sami leaders are also increasingly speaking out about the impacts the rapidity of the green transition may have on their lands and waters.
Write to Eilís Quinn at eilis.quinn(at)cbc.ca
Related stories from around the North:
Canada: Arctic Canadian community says oil moratorium renewal doesn't go far enough, Eye on the Arctic
Greenland: "One step forward, two steps back," says Int'l Inuit org of COP27, Eye on the Arctic
Finland: Some filling stations fear fuel shortage in northern Finland, Yle News
Iceland: Greenland, Iceland sign cooperation agreement in Reykjavik, Eye on the Arctic
Norway: Will the green transition be the new economic motor in the Arctic?, Eye on the Arctic
Russia: Russian Arctic coal is looking for way out of sanctions, The Independent Barents Observer
Sweden: Sweden's Arctic city of Kiruna welcomes EU Commission, Radio Sweden
United States: Biden administration can't have it both ways on Arctic project, Murkowski warns, Alaska Public Media