Quebec Inuit jailed 15 times more than provincial incarceration average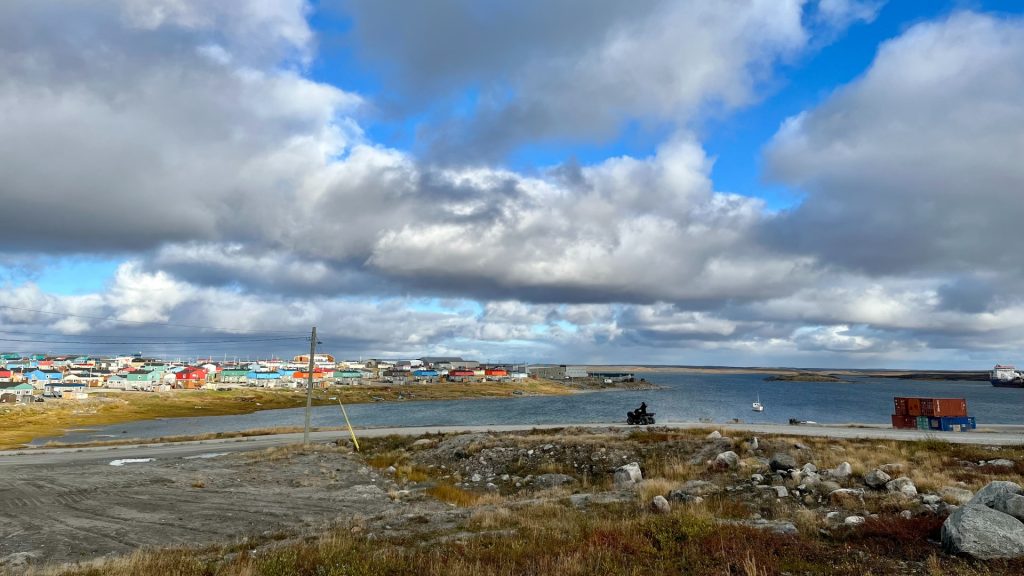 By Jacob Serebrin · The Canadian Press
617 Inuit were jailed from March 2021 to March 2022
Osman Ilgun was arrested in September 2021 and soon transferred to a detention centre 1,500 kilometres away from his home in the Inuit community of Quaqtaq in Quebec's Nunavik region.
At the jail in Amos, Que., he was fed raw food — he says he believes guards stereotypically assumed Inuit people eat raw meat. He said he was forced to quarantine for 28 days, adding he had limited access to showers and phone calls with family during that time.
"My mother, she was so worried because I didn't have access to the phone to tell her what's going on," said Ilgun, who was charged with sexual assault. He has pleaded not guilty and is awaiting trial.
Ilgun was one of the 617 Inuit people admitted to a Quebec jail in the 12 months ending March 31, 2022. That number represents 4.5 per cent of the 13,613 Inuit living in the province — a rate 15 times higher than the average incarceration rate in Quebec, provincial data shows. It's also a rate almost twice as high as that of any other Indigenous group in the province.
Lack of social programs
The disproportionate detention rates for the Inuit are a result of an "outraging lack of resources that would not be tolerated anywhere else in Quebec," said David Boudreau, a legal aid lawyer who has been working in the province's North for more than five years.
Boudreau said programs aimed at preventing crime and diverting offenders from the justice system are often not available in Quebec's Nunavik region, home to the majority of Inuit who live in the province.
Sexual education programs and services to help people heal from trauma have been lacking in the region for decades, "which leads to that never-ending cycle of abuse," he said. Nunavik courts handle many sexual abuse cases, but treatment programs open to offenders in southern Quebec aren't available to those living in the North, he added.
Often, the only professional support accessible to residents is provided by social workers who usually come from the south and are "often" asked to address problems beyond their professional capacity, Boudreau said.
As a result, he said, Inuit offenders are more likely to be jailed rather than sentenced to house arrest or given conditional sentences.
"Judges are truly sensitive to the lack of resources, but it's beyond their power to do anything about it," he said. "They have to work with what they have. What's missing is political will to try and put in place some programs that are ultimately going to help reduce the criminality rate."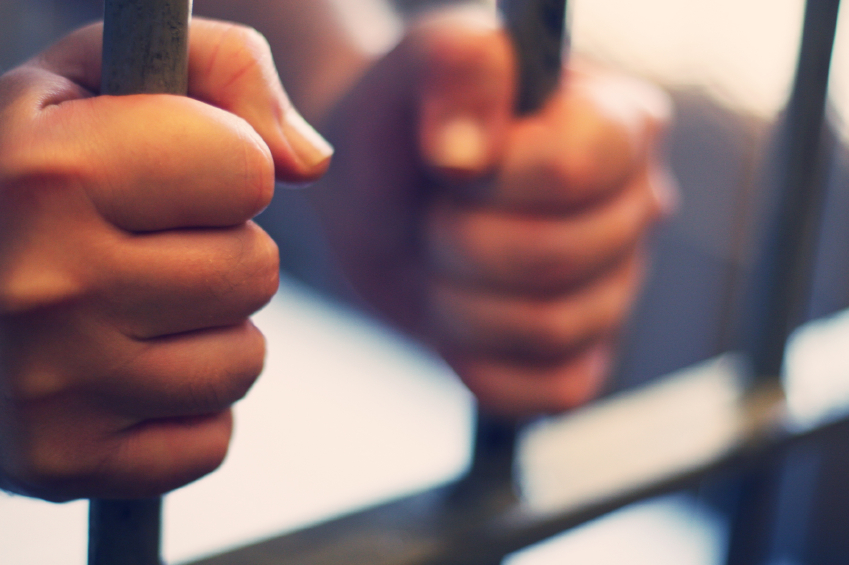 Inuit represent slightly more than 0.16 per cent of Quebec's population but accounted for 2.45 per cent of provincial detainees during the year ending March 31, 2022.
Mylène Jaccoud, a criminology professor at Université de Montréal who studies the criminalization of Indigenous people in Quebec, said that while non-Inuit Indigenous Peoples are over-represented in provincial jails, there's an "over, over-representation of Inuit."
Data from the federal and provincial governments show 12.4 per cent of Indigenous people in Quebec are Inuit, but they accounted for 35 per cent of Indigenous people in provincial custody in the year ending March 31, 2022.
Jaccoud said the 1975 James Bay and Northern Quebec Agreement gave the Inuit a level of self-government. But that self-governing process isn't as advanced in the North as it is in other Indigenous communities, such as the Cree territories, she said.
"The Cree have taken charge of their administration of justice, while the Inuit have not. That's a big difference," Jaccoud said, adding that most police officers in the region aren't Inuit. Of the 88 officers who worked at the Nunavik Police Service in May 2022, only four were Inuit, while about 90 per cent of the people they serve are Inuit.
The Nunavik Police Service declined an interview request.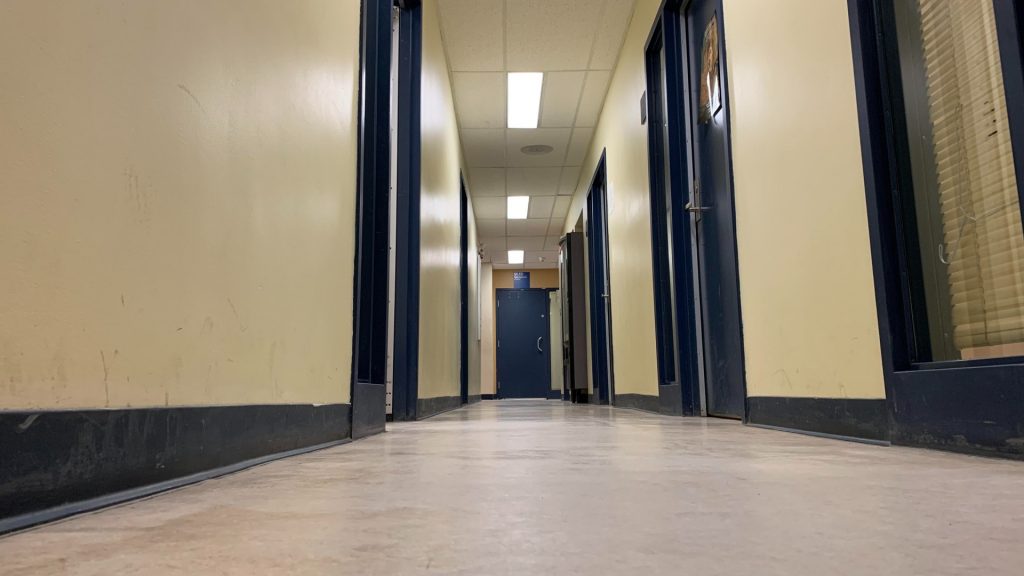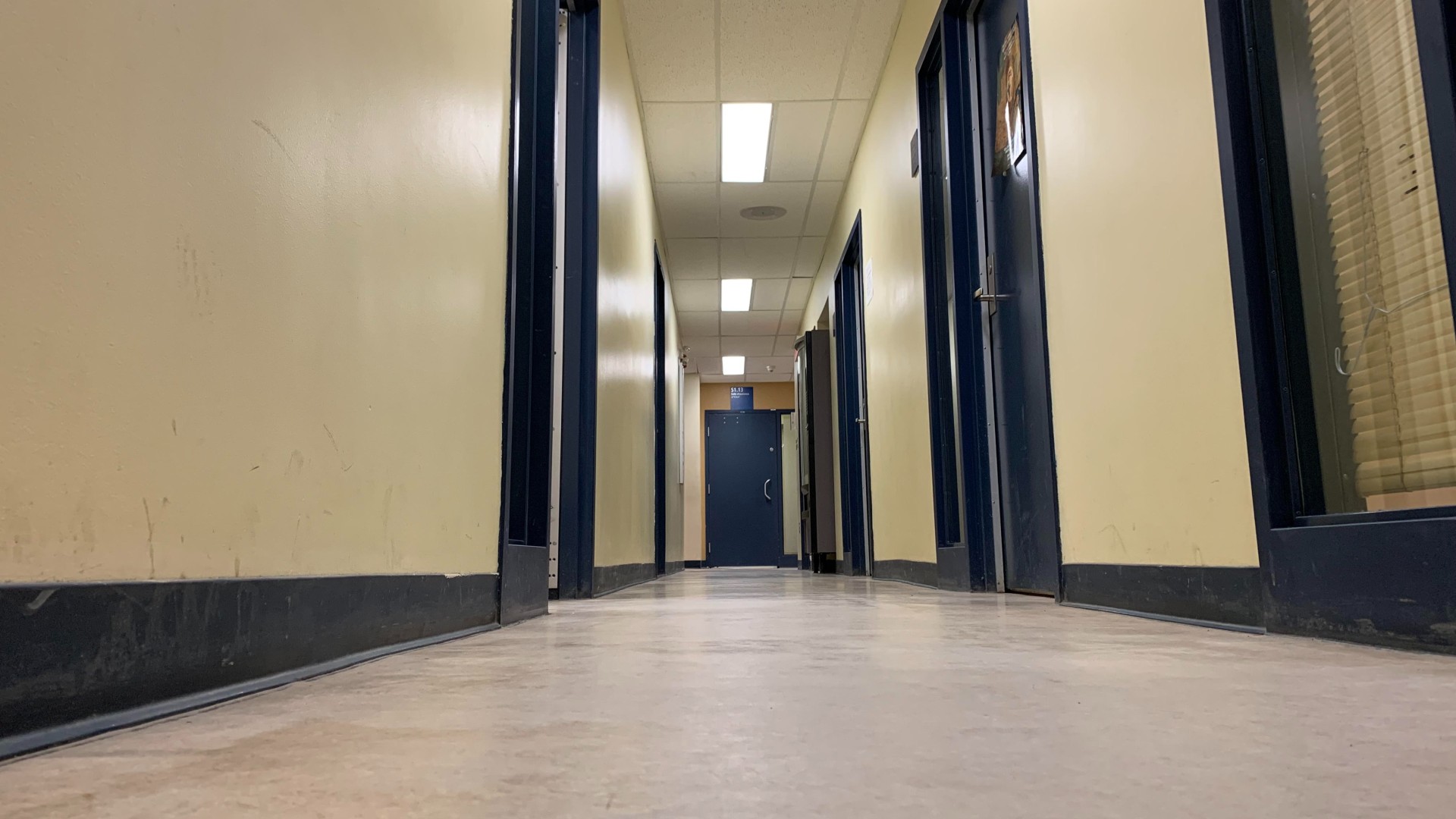 There is no jail in the North, so detainees are usually sent to Amos, Que., more than 1,000 kilometres south of Nunavik's largest community of Kuujjuaq.
A 2022 class-action lawsuit filed against the provincial government on behalf of more than 1,500 Inuit detainees alleges the rights of Inuit are systematically violated when they are transferred long distances from home.
The lawsuit has been authorized by a judge and alleges the length of time Inuit people are often detained before bail hearings is unconstitutional; they are often flown to Montreal before they are driven around 600 kilometres northwest to Amos. The suit also alleges that Inuit detainees are frequently strip searched during the multiple stages of the journey to Amos and often plead guilty to charges in order to get out of extended pretrial detentions.
Ilgun, who worked as a firefighter and paramedic for 15 years, said he was left with post-traumatic stress disorder after he was unable to save a relative who had suffered a serious injury. A colleague underwent similar trauma and took his own life, he said.
He said provincial regulations stipulate that first responders — as a way to protect their mental health — shouldn't provide medical treatment to family members. But in a small community like his, emergency workers may find themselves alone at the scene, or with a single partner, and there isn't time to wait for someone else to arrive.
"I wasn't getting help and I became an alcoholic and I turned violent because of my past trauma," he said. "We can prevent that if the government provides us healing and support."
The Makivik Corporation, which represents Inuit in negotiations with various levels of government, did not respond to multiple requests for comment. The office of Quebec's minister responsible for relations with First Nations and Inuit, Ian Lafrenière, directed questions to the Public Security Department. Public Security Minister François Bonnardel declined to comment for this story.
Related stories from around the North: 
Canada: Ottawa pledges $1.16-million for justice programs by Inuit gov. in Atlantic Canada, Eye on the Arctic
Finland: Police response times up to an hour slower in Arctic Finland, Yle News
United States: Violence Against Women bill would expand power of up to 30 Alaska tribal courts, Alaska Public Media