Russian navy approaches NATO exercise outside Northern Norway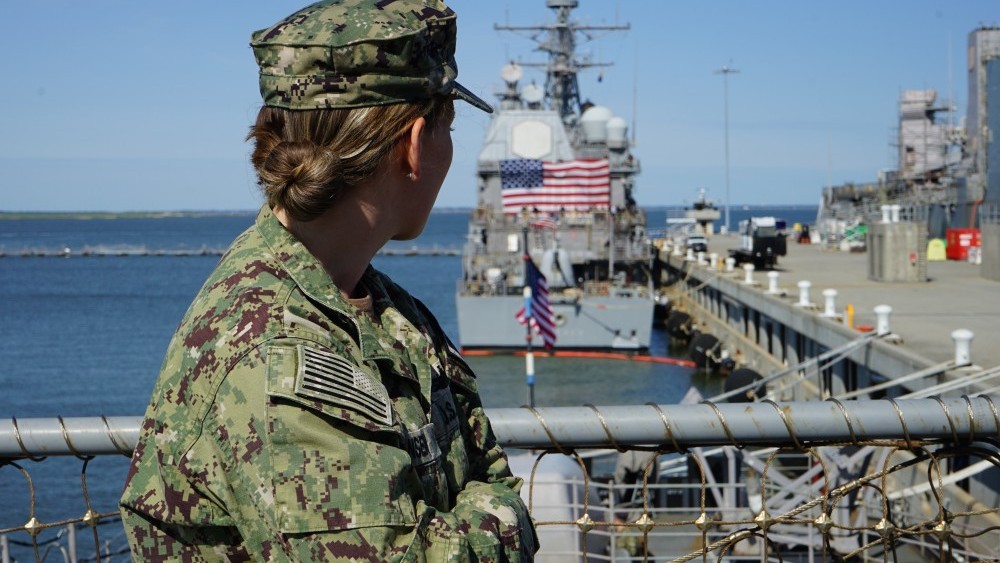 The current Russian navy activities outside Norway are the highest since before the pandemic.
More than 20 warships, 35 aircraft and eight onshore units take part as 13 NATO Allied and partner nations on May 8 kicks off Formidable Shield, an exercise inside the Arctic Circle aimed at training air and missile defense.
Russian long-range cruise missiles pose a big threat to Norway's military infrastructure in the north.
Last week, a government-appointed expert defense commission delivered its report, addressing the vulnerability against missiles in a scenario where Russia would activate its bastion defense to protect the ballistic missile submarines sailing out from the Kola Peninsula.
The Commission had one clear message: The security environment for Norway is "extremely challenging" and it was therefore  proposed "a significant increase in defence spending."
4,000 personnel in exercise 
Protecting the Norwegian Sea is what to be trained as the trans-Atlantic allies now sail north to the waters outside Andøya. A series of live-fire events against subsonic, supersonic and ballistic targets will take place. It is this kind of cruise missiles the Russian navy and air forces have launched on several training occasions in the Barents- and White Sea regions in recent years.
"NATO Allied and partner nations field the most advanced technologies and capabilities in the world, and live fire rehearsals like Formidable Shield provide an ideal venue to integrate and mature these capabilities across all domains," says Capt. Jon Lipps, Commander of the U.S. Sixth Fleet.
It is the United Kingdom and Norway that are host nations for the exercise which includes some 4,000 personnel.
Russia warships in region
Meanwhile, seven Russian navy ships are currently in the North Sea area and the Norwegian Armed Forces say it "expects increased Russian activity in our maritime areas in the next weeks."
The warships include the destroyer "Vice Admiral Kulakov", four corvettes, the tanker "Kama" and the frigate "Admiral Grigorovich". Earlier this week, Tu-142 maritime surveillance aircraft flew missions south to the North Sea from an air base on the Kola Peninsula.
"This activity is the highest since before the pandemic," the Norwegian Armed Forces says in a statement.
It is expected that the Russian navy vessels will sail international waters outside Norway in the weeks to come. The Formidable Shield exercise will last until May 26.
"The Norwegian Armed Forces monitor the Russian activity closely, and we do this continuously together with our allies. We are familiar with the activity, and we have a good picture of what is happening outside our coast," the statement says.
Related stories from around the North:
Canada: U.S. report claims Trudeau told NATO Canada will never meet military spending target, CBC News
Denmark: Arctic security key in upcoming defence agreement: acting Danish defence minister, Eye on the Arctic
Finland: Russian cyber attacks, espionage pose growing threat to Finnish national security, Yle news
Greenland: Growing focus on Arctic puts Greenland at higher risk of cyber attacks: assessment, Eye on the Arctic
Iceland: NATO anti-submarine warfare exercise underway in North Atlantic, Eye on the Arctic
Norway: Russia-China coast guard cooperation big step, says Arctic security expert, The Independent Barents Observer
Russia: Russian Arctic rescue exercise attended by observers from Iran and Saudi Arabia, The Independent Barents Observer
Sweden: Russian spy ships surveying Nordic energy infrastructure, Radio Sweden
United States: U.S. nominates Alaskan as first Arctic ambassador, Eye on the Arctic