KFN, Hay River leaders urge wildfire evacuees to stay put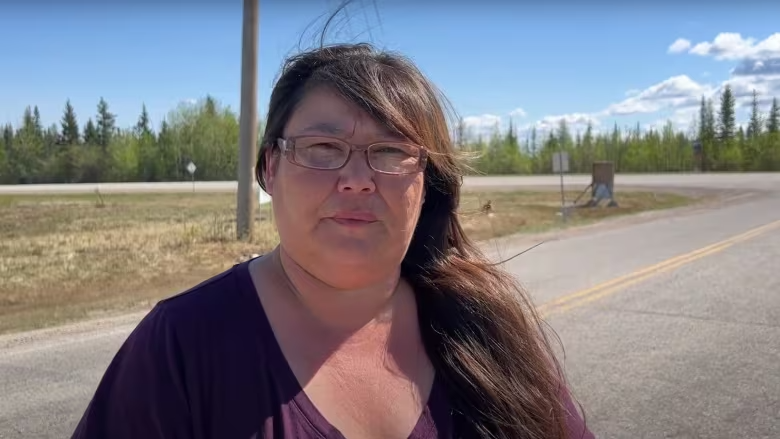 Hay River mayor says at least two or three more days to contain fire
Displaced Hay River and Kátł'odeeche First Nation residents are itching to go home.
"Everybody's getting a little on edge and angry," said Kim Brockway, a Hay River resident that evacuated to nearby Enterprise.
"Everybody's just tired and done. We want to go home."
But leaders in both communities say residents should stay away a little while longer as crews try to control the fire.
"We know it's not a good situation," said Kandis Jameson, Hay River's mayor.
"We want to get people home as quickly as possible and we will do so as soon as we get the green light from the people who are the experts so that it's safe."
Jameson said she's been told it'll likely be another two or three days to contain the fire.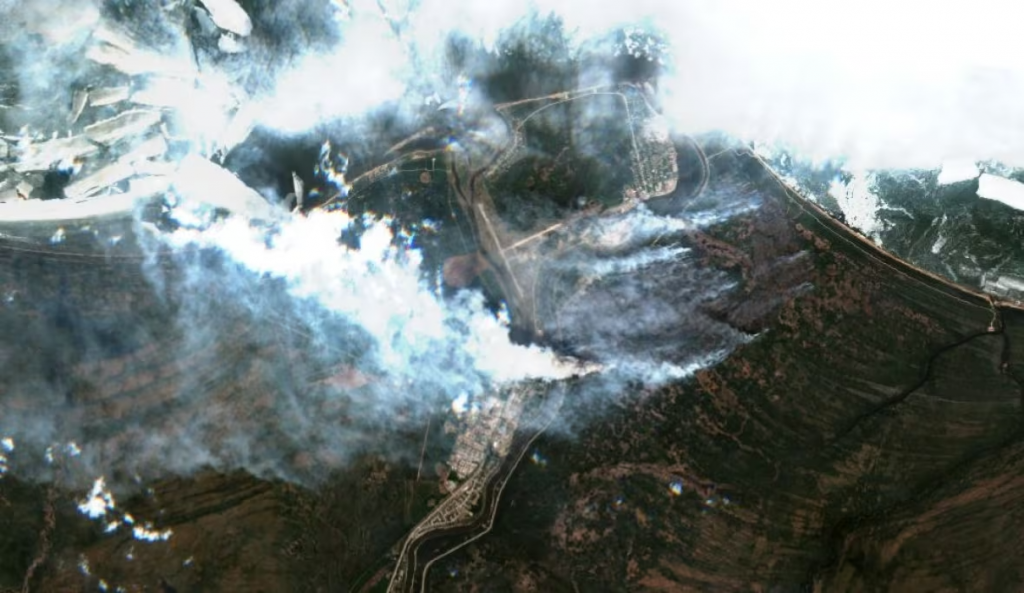 Mike Westwick, a fire information officer for the N.W.T. government, was reluctant to give a timeline for when residents could return.
He said there are about 100 people "dedicated to the incident."
"A significant part of it is action from the air," said Westwick. "There have been several helicopters consistently rotating out doing bucketing. Air tankers have been dropping fire retardant and water."
On the ground, 11 crews are taking on the fire and teams creating control lines — digging up as much fire fuel as possible and leaving a wide patch of dirt. The goal is to try and pin the fire near wetlands in the area.
"It's important to know that these are not failsafes," said Westwick.
Embers can still ride on the winds blowing toward the community. That's why crews are also installing sprinkler systems near buildings. Those winds also bring in heavy smoke, reducing visibility.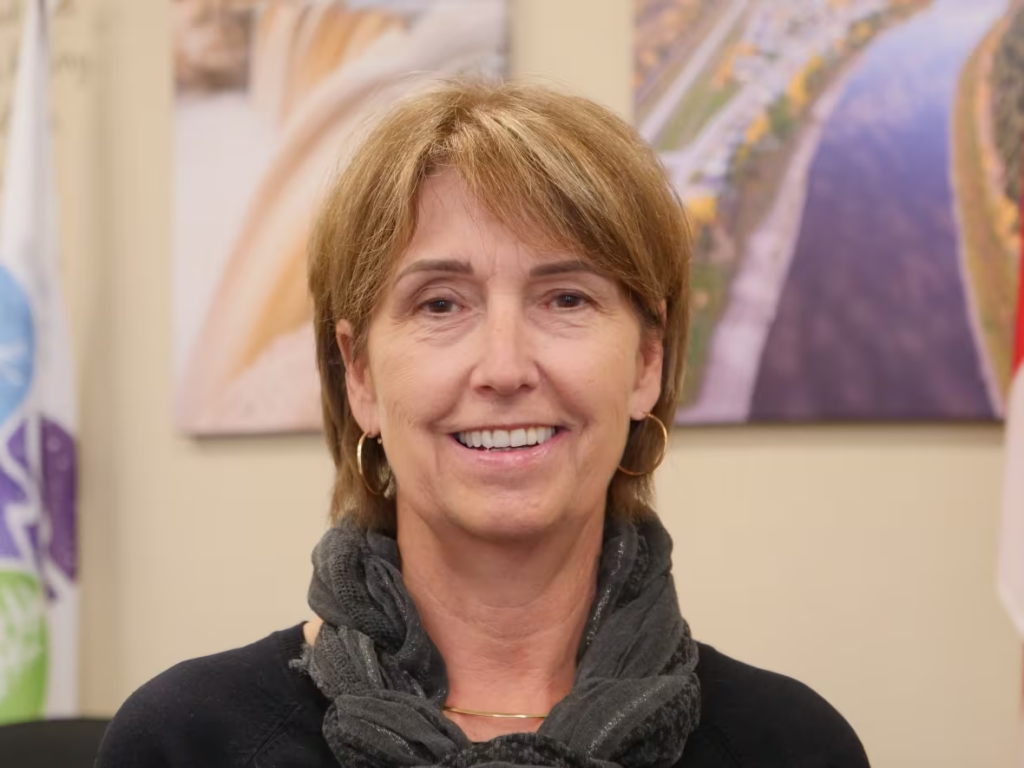 Jameson said her throat hurt from the blanket of smoke overtop the town. Its darkness also made for an "eerie" scene.
"The smoke was coming back in and there wasn't a soul in sight," she said.
Debris and downed power lines
Officials are still saying about 15 structures have been damaged in Kátł'odeeche, while no damage has been reported in Hay River.
The fire has consumed nearly 1,800 hectares.
April Martel, chief of Kátł'odeeche First Nation, said her community is covered in debris, power poles have been knocked over and the risk of fire is still very much present.
She knows residents want to return, even though some may no longer have homes.
But, "it's not safe right now at all," she said.
There's also a roadblock to prevent anyone other than emergency personnel from entering the community.
"This is not like the flood. The flood is in the river. We know where the water is going," said Martel. "But the fire, no, it's out of control. We can't predict that. We don't know. It's really dangerous."
In the meantime, Martel says she's working with evacuation centre coordinators to try and give one-time payments to Kátł'odeeche First Nation members so they can buy some essentials.