A Canada-wide study shows that migrant workers are vulnerable to abuse and exploitation and concludes they should have access to the same services as immigrants and be granted permanent residency. The report called "Migrant Workers: Precarious and Unsupported" was released by nine umbrella organizations that serve newcomers across the country.
'There are just bad employers'
"We've heard from coast to coast to coast," says Debbie Douglas, head of the Ontario Council of Agencies Serving Immigrants. "We're hearing it in every province and territory that there are just bad employers, that employers tend to exploit because they know language is an issue and that many of the workers who are coming in really do not know their rights…and don't know the system well enough to be able to pursue what is rightfully theirs.
Workers 'are often afraid to complain'
"Because there is this uncertainty, folks are often afraid to complain. It's a complaint-driven system that we have in Canada. They are afraid that if they complain that they will be fired with little recourse and that has happened," says Douglas.
Listen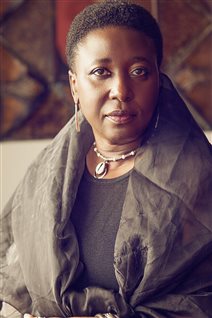 Migrant workers are often forced to work very long hours, not always paid for all those hours, may not get paid sick days as they should according to most provinces' labour codes. They may not get needed transportation to works sites and may be victims of racism.
If they had access to the same government-funded settlement services as other newcomers they would be able to learn about banking services, workers' rights (which vary from province to province), and have access to language training.
Permanent residency should be offered, say activists
Migrant workers tend to be employed in agriculture, low skills services like serving coffee, washing dishes, packing meat and they are care-givers to children and seniors. Douglas says these are often long-term needs and people who come to fill them, should be given the choice of becoming permanent residents.
As it now stands, many of the programs allow people to work in Canada for four years. Then they must go home and wait four years before applying to return.