Canada's top court will not hear an appeal by Hamed Shafia convicted of killing his three sisters and another family member in January 2012. The judge found Shafia and his parents guilty of first degree murder in a case he said stemmed from "a completely twisted concept of honour."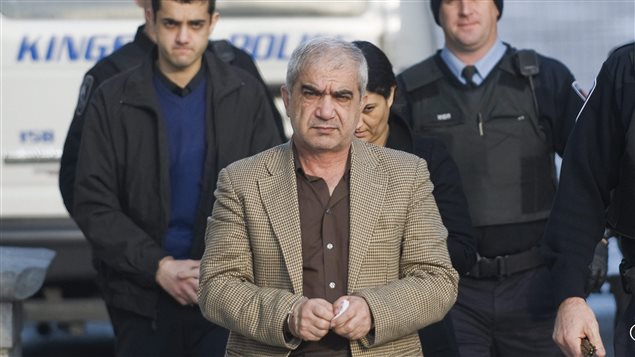 A fatal clash of values
The bodies of the four women were found in the family sedan at the bottom of the Rideau Canal in Kingston, Ontario on June 30, 2009. Evidence revealed the father had made several death threats because he was angry that his daughters were dating. This was against his traditional Afghan values.
The case drew attention to an issue that troubles many immigrant families when traditional family values clash with the more liberal Canadian society values. After the conviction, the Montreal Gazette published a list of other honour crimes that had occurred.
Youth protection services had been warned
The Shafia family was from Montreal and the province of Quebec has youth protection services in place. There had been two separate calls of concern, one to English language authorities and another to French. The public broadcaster CBC/Radio Canada reported that after the murder, one official said there had been "a collective failure" among various authorities responsible for protecting youth which had not communicated with each other.
A registry to help prevent honour crimes
A province-wide registry for concerns connected to family honour had been in the works but was not up and running until shortly before the murders. CBC reports a system for identifying such problems was developed based on frameworks in the United Kingdom and other countries.
One official told CBC that vigilance on the issue of honour killings much be carefully balanced "to avoid jumping to conclusions based on a family's ethnicity."
Courts rejected more lenient treatment
Hamed Shafia asked to appeal his conviction on the basis that he was a youth and should not have been tried as an adult. Ontario courts are more lenient in their treatment of those under 18 years of age. A lower court had rejected the appeal, as did the Supreme Court.
With files from CBC/Radio Canada and the Montreal Gazette