While Canadians are still bitterly divided over the settlement made to former Guantanamo prisoner Omar Khadr, a professor says his and other cases show that when governments don't obey the rule of law they must pay.
A recent public opinion survey showed that 71 per cent of Canadians disagreed with the Canadian government's apology to Omar Khadr and the payment of $10.5 million. Khadr had sued the government for the role Canadian officials played in his incarceration at Guantanamo Bay and the abuse he suffered there.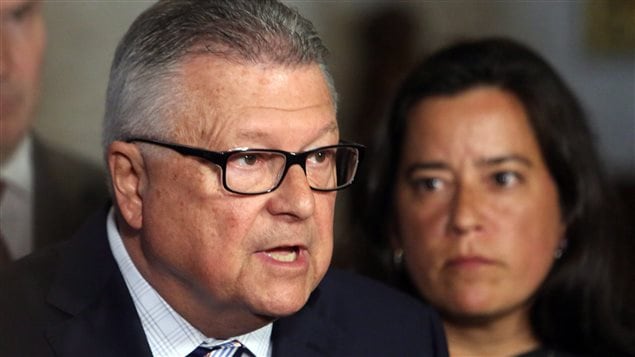 Settlement based on rule of law
The government made clear that it settled the case because it had to obey the rule of law. The Supreme Court of Canada had ruled twice that Canadian officials had violated his rights under the Canadian Charter of Rights and Freedoms and under international law. This had nothing to do with what Khadr may or may not have done in Afghanistan and everything to do with his treatment for the 10 years he was held at Guantanamo Bay.
During that time the teenager was deprived of sleep, shackled in uncomfortable positions, threatened and held in isolation.
Court warned of government liability
The Supreme Court ruled that "The deprivation of [Khadr's] right to liberty and security of the person is not in accordance with the principles of fundamental justice.
"The interrogation of a youth detained without access to counsel, to elicit statements about serious criminal charges while knowing that the youth had been subjected to sleep deprivation and while knowing that the fruits of the interrogations would be shared with the prosecutors, offends the most basic Canadian standards about the treatment of detained youth suspects."
The court ruling served as a warning to the government that it could be sued by Khadr and indeed it was.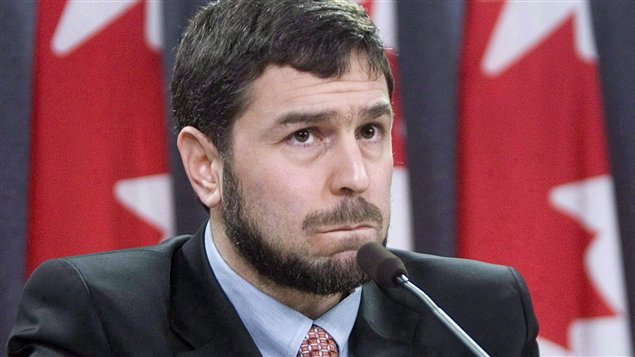 Monetary settlement compares to others
Many Canadians have complained about the amount of money that sources have confirmed were paid to Khadr, but it compares with payouts to others in similar situations. In 2002, Canadian officials gave information to U.S. counterparts that resulted in the rendition of Canadian Maher Arar to Syria where he was tortured for two years.
After his return to Canada there was a lengthy inquiry and he was awarded more than 10 million dollars. The United Kingdom has paid hefty settlements to former Guantanamo prisoners who returned there.
The Canadian government also noted that had it not settled with Khadr, the lawsuit would have continued and the government would have had to spend further millions to defend itself.
Paying for 'some very bad decisions'
There is a lesson to be learned from these cases, says Stephanie Carvin, an assistant professor of international affairs at the University of Ottawa. "All of these settlements…are basically reflecting the fact that we made some very bad decisions in the early part of the war on terror.
"There was this sense that 'we're fighting a new foe, a shadowy opponent that doesn't respect the rules, that we have to take the gloves off, that we can't apply international law.' And every time we've done that we end up paying more money, we've ended up in these lengthy court battles and there's no indication that any of the short cuts that we tried to take did anything to make us safer."
Concludes Carvin, "The Charter (of Rights and Freedoms) rules and (governments should not) try to take shortcuts."
Listen