Egale Canada's stated mission is "to improve the lives of LGBTQI2S people in Canada" and to enhance the global response to LGBTQI2S issues." The acronym stands for lesbian, gay, bisexual, transgender, questioning, intersex and two-spirit people.
In 2012, the group undertook a survey on homophobia, biphobia and transphobia in Canadian schools involving almost 4,000 high school students. Based on its findings, it undertook several initiatives to try to improve the situation. Now, it plans another survey to see how they have worked.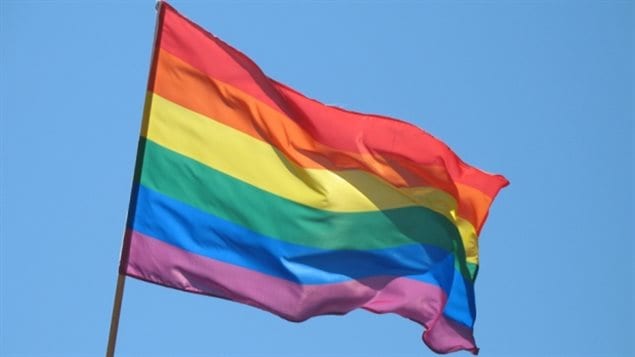 Listen
Students reported violence, harassment
"The 2012…survey…found that there were high levels of violence and harassment against LGBTQI2S students," says Helen Kennedy, executive director of Egale Canada. "They didn't feel safe and they didn't want to go to school."
More specifically, the report showed "74 per cent of trans students and 55 per cent of sexual minority students reported having been verbally harassed because of their gender expression compared to 26 per cent of non-LGBTQ students."
A series of recommendations came out of the survey including changing policies through provincial departments of education and school boards, having more inclusive language in school board policies and advancing issues through curriculum. The report also showed that there was an important need for teacher training.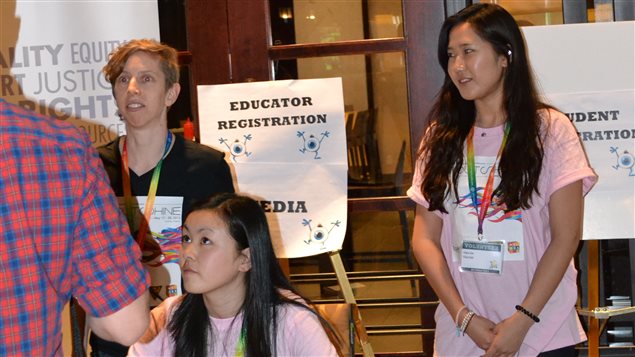 Egale took action
Subsequently, Egale developed a program called Safer and Accepting Schools. It ran workshops and training for educators across Canada and in other parts of the world. It developed curriculum to infuse LGBTQ lived experiences in every day teaching in subjects like math, science and English. And it devised policies for departments of education and school boards.
It will soon run a survey in schools and online to try to see if things have changed.
Hoping dropout rates will go down
"It's going to be a barometer and an evaluation in some way of our own work and making sure that we are having the desired impact that we set out to have," says Kennedy. "Hopefully we will see improvement and that our youth will in fact feel safer, our dropout rates will go down…
"We do know that after we have gone into certain districts and trained teachers and…that in schools that have gay-straight alliances the environment is better. It's a more inclusive environment, our youth feel safer and they feel better equipped to learn…"
Seeking a safe education environment for all
Kennedy adds: "The study will allow us to verify some of this anecdotal evidence while giving us more substantial information as well to tweak our own work and to provide governments across the country with the type of data and analysis that they need to make sure they are providing safe educational environments for every student."