Pollution is linked to an estimated nine million premature deaths each year, according to a report from the Lancet Commission on Pollution and Health. Health and environmental authors used data from the Global Burden of Disease study to produce the report.
Low and middle-income countries hardest hit
Pollution from all sources is one of the largest risk factors for premature death and 92 per cent of them occur in low and middle-income countries affecting mostly the poor and marginalized. Pollution-related deaths are related to heart disease, stroke, lung cancer and chronic obstructive pulmonary disease. But there are also links to leukemia, other cancers and new research suggests there may be links to dementia and autism.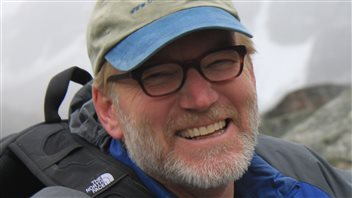 A
Problems are preventable, says scientist
"These are man-made problems and they're solvable. We can prevent them," says Bruce Lanphear, a professor at Simon Fraser University and a commissioner of this report. "And I would say that even though we focus the vast majority of our health dollar investments in treatment, I would bet that most people if you ask them…would say 'we would prefer never to have the disease in the first place."
Listen
Air pollution is the biggest contributor to these deaths, followed by water pollution and workplace-related pollution. Welfare losses due to pollution are estimated to cost $4.6 trillion USD or the equivalent of 6.2 per cent of global economic output. And hardest-hit are the rapidly-developing countries where industry tends to use older equipment.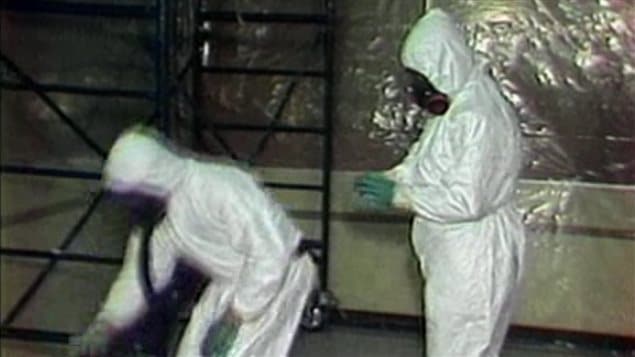 Toxic products shipped to other countries
"One of the big problems that the more affluent countries really need to tackle is, when we restrict or ban products that are known to be toxic in our (industrialized) countries, historically what's happened industries have sold those products to low to middle-income countries which are now rapidly developing or industrializing countries and put their citizens at risk," says Lanphear. He gives the example of asbestos which was banned in Canada in 2012 but which companies continued to export to countries like India.
While pollution causes fewer deaths in Canada, there are still an estimated 8,000 related, premature deaths each year, most of them tied to air pollution.  Lanphear says the Canadian government could reduce that figure by upgrading its Canadian Environmental Protection Act. He says the government must also spend more money on the study of pollution and its effects, and on better control of pollutants.