A collision between a self-driving shuttle and a truck in Las Vegas, U.S. last week made headlines, but a Canadian consultant says autonomous vehicles are still safer than those driven by humans. The collision was blamed on human error.
'Wonderful, but never perfect'
"I'm concerned that there's way too much hype about this technology. It's going to be wonderful but it will never, ever be perfect," says Barrie Kirk, executive director of the consulting firm Canadian Automated Vehicles Centre of Excellence (CAVCOE).
Listen
His firm along with the Conference Board of Canada studied safety and found that with full deployment of automated and connected vehicles there could be an 80 per cent reduction in deaths, collisions and injuries in Canada.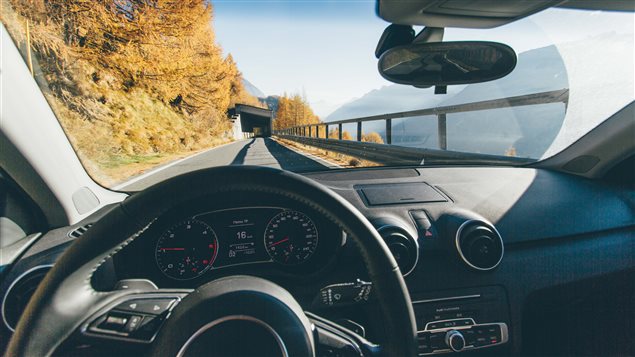 Automation could save 1,600 lives annually
In countries like Canada, there are about 2,000 deaths per year involving vehicle collisions.  That, says Kirk, could be reduced to 400 deaths but never to zero. He concludes there will be some collisions but that shouldn't stop people from embracing a technology that is developing far faster than they realize.
In fact, he posits that by 2030 the data will likely prove that self-driving and connected vehicles are much safer and societies may have to decide whether it is ethical to still allow people to drive.
Canada lags behind, says consultant
While Canada has a good technology sector, Kirk says it lags behind in terms of regulatory issues and that is hindering the development of autonomous vehicles in this country. The only province that allows road testing is Ontario and it requires a permit. He compares this to Phoenix, Arizona where there are no such restrictions and research and development in the field is booming.
Google's self-driving sector, Waymo, is planning to introduce self-driving taxis in the first quarter of 2018, he says, and unless Canada takes action to promote the sector it will get left behind: "(We need to) get on with it from a regulatory framework and move a lot more quickly. The problem is the technology is moving much faster than the government officials can keep up with."