Many people are noticing that plants seem to be changing their cycle, and flowering and producing fruit earlier than in the past.  This seems to be a reaction to global warming in which the summers appear to be arriving earlier.
New research looked at a variety of records to determine on an actual statistical basis whether the anecdotal evidence was true.
Jonathan Davies (PhD) is an associate professor in the Department of Biology at McGill University in Montreal.
Listen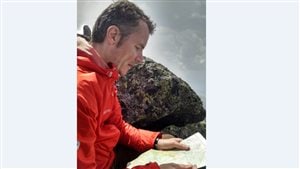 Professor Davies collaborated on a research paper published this month in the journal Nature: Ecology and Evolution, under the title," A statistical estimator for determining the limits of contemporary and historic phenology" (abstract HERE)
By studying careful records dating back some 200 years, the group was able to develop an estimator that showed that plant phenology, it's growth and flowering cycle, is indeed changing as a result of climate change.  This work provides statistical evidence.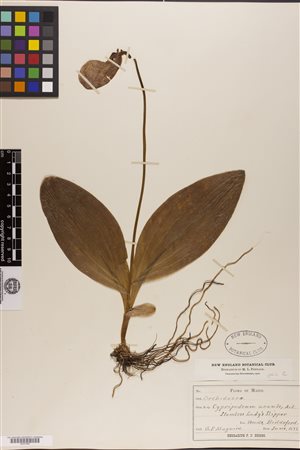 In a McGill news release, Davies said,  "Because we have short memories, it is difficult, however, to determine whether the changes we observe today are unusual or if they simply represent natural variation from year to year."
The scientists were also able to use dried specimens in collections dating back a couple of hundred years to determine on what date in the year it flowered. "Our work shows how these dusty specimens can provide new insights into how human activities have altered today's climate, by contrasting the time a flower bloomed in the past to observation in the present day."
What they found was that various plant species were "flowering" on average approximately two to two-and-a-half days earlier now than they were just ten years ago.
The scientists also found that for every one degree temperature rise, plants would flower anywhere from 2.5 to 5 days earlier.
Davies says this research confirms and reinforces other studies and indicators of climate change.  While he notes there have been other similar studies such as records of the flowering date of cherry blossoms in Japan, and wine harvests, these are individual species, whereas this new database covers hundreds of species.
He says this has implications in terms of crop harvesting and pollination, in that if plants are now flowering out of step with pollinators there may be a diminishing of food production, and in wildlife in general.
Support for the research was provided by Natural Sciences and Engineering Research Council of Canada, the Fonds de recherche du Québec – Nature et technologies, the National Science Foundation and the USA National Phenology Network