In another effort to mark the centennial of the First World War, a Canadian university has created a series of short analyses of various aspects of those horrific and world changing years.   They've also been made available to everyone through YouTube
William Wicken is professor of history at York University in Toronto, and one of the co-ordinators of the series.
Listen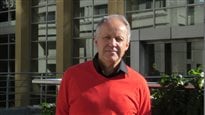 The idea behind the series was to present a wide ranging look at various aspects of the First World War, but make it easily understandable and accessible to anyone.
To do this they could capitalize on the vast knowledge in a variety of areas available through the many professors in the university's history department.
In terms of making the information accessible, this combined knowledge was to be delivered in easily understandable language and avoiding sometimes obtuse terminology.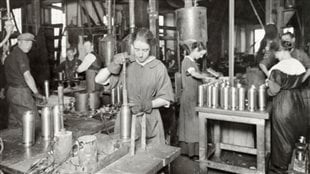 The discussion was divided into six topics, and using interviews with the professors, interspersed with period photos and newsreels, each was kept to a length of about 7 minutes, and put together by award winning producer and director Mark Terry.
A number of surveys over the years have shown that Canadians really don't know enough about their history, and the world knows little about Canada's vast contributions and amazing bravery in WWI, or WWII for that matter.
The hope is that in Canada, schools will pick up on this readily available series, and  while because its available on the internet, anyone  around the world can also access it.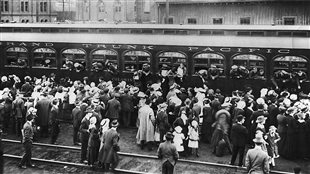 Professor Wicken says the history department is now considering a similar series on Canadian history for the 150th anniversary of Canadian Confederation.