New Canadian citizens find sports "a natural and universal connection point," and one that is more welcoming than other social structures, according to a national survey. The Institute for Canadian Citizenship (ICC) is dedicated ensuring newcomers feel welcome and included and polled more than 4,000 of them to see what role sports plays.
Listen'Canadians more open in a sporting environment'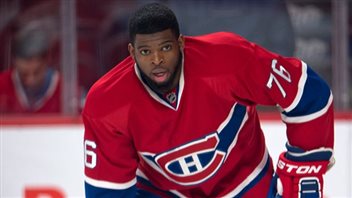 "We found that it is an effective way to promote social integration for new Canadians," says Heather Steel, ICC insights manager. "They told us that Canadians are more open in a sporting environment, say, than at work.
"It's easier to meet people. You don't even really need to speak English really well to participate. You just have to have the same interest in the sport, know the rules, and sort of speak the same sports language."
'Learn some slang'
Sports are a good way to meet people, make friends, improve English skill, learn some slang, said respondents. After a game, discussion may turn to politics or history and newcomers have the opportunity to learn a lot about their adopted country.
A lack of information can be a barrier to participation in sports, say newcomers. Not understanding the rules or not having anyone to play with also makes things difficult.
Need to embrace hockey
New Canadians tend to like the sports they were passionate about before they left their home countries—sports like soccer, table tennis, tennis, basketball and badminton. Canada's main sources of immigrants are China, India and the Philippines. But 71 per cent said they had some interest in hockey, which is Canada's most popular sport, and many said they felt a need to develop an interest in it to feel included.
Canada's sports organizations can help encourage newcomers to participate and that was an important focus of the study. ICC suggests they develop ways people can try sports before they commit to long-term involvement. They should offer clear information about their sports, workshops, free tickets or information about ways to obtain discounted tickets.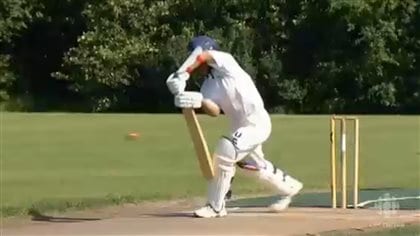 'A two-way street'
It's a two-way street, says Steel. While it is beneficial for newcomers to get involved in sports popular in Canada, it would also be good for Canadians to enjoy some of the sports popular in immigrants' countries of origin.