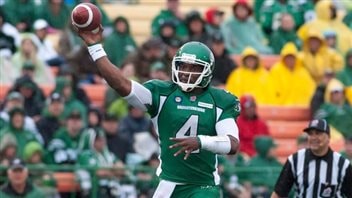 It is the culmination and highlight of the football season in Canada.
This Sunday, the Canadian Football League (CFL)  will see the Hamilton Tiger-Cats from the east, take on the western finalists, Calgary Stampeders in Vancouver British Columbia for the championship Grey Cup.
This will be the 102nd Grey Cup championship. In the past, CFL championship cities saw some wild partying  and antics, but that seems slightly muted this year.
A recent survey showed more than half of the population agreed the game represented an important part of Canadian culture and identity, but significantly fewer said they will actually watch the game on TV.
The National Hockey League is the most closely watched league in Canada with the CFL a distant second.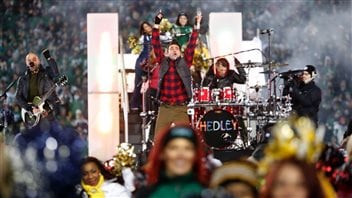 Many anaylysts say the Canadian game with its larger field, one more player per side and three downs instead of four, and other rules, is the more exciting football game.
However the survey showed in a national average that slightly more Canadians would watch the American SuperBowl than the Grey Cup if they could only watch one.
If one looked at the statistics across western Canada only, the numbers change dramatically in favour of the Canadian championship, peaking in both Saskatchewan and Manitoba with 77% saying they prefer the Canadian final over the US game.