Policing in Canada today is much different than it was just a few decades ago.
The federal government asked the Council of Canadian Academics to study issues surrounding policing, specifically, "Given the evolution of crime, the justice system, and society, what do current evidence and knowledge suggest about the future of the public policing models used in Canada?
Linda Duxbury was a member of the group looking into the question. She is a professor in the Sprott School of Business at Carleton University in Ottawa.
Listen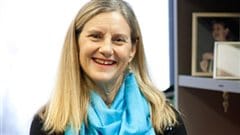 The report issued by the 19 members of the panel, from Canada and abroad is called, Policing Canada in the 21st Century: New Policing for New Challenges.
Professor Duxbury notes that Canadian society, through immigration from around the world, has changed dramatically. Within society today there are widely varying ideas of what is acceptable along with different attitudes towards police and uniformed authority.
She notes there are budget constraints for police on one hand, and on the other they are being asked to do a lot more and deal with entirely new types of crime which although local, may well have national and international aspects.
Key findings include:
-Demands on police have changed significantly over time,
-Cutbacks in other services (i.e. closure of mental health hospitals) means police are often the service of last resort — even if calls are not criminal in nature.
-Police activities should not be considered in isolation, but as part of a safety and security web including health care, housing, transportation and education.
-The focus on crime statistics is misleading and much of what the police do now is not counted in these statistics.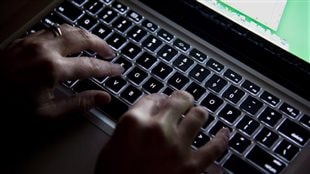 The reports notes that one model of policing will not work across all of Canada, but that policing models must be adaptable to the different local situations, including the types of additional resources available locally that can be mobilized towards an improved security outcome.
The report also points out the need to rely upon those additional outside resources more and build interdependence. This requires police to be more open to shared roles, and more adept at creating and managing partnerships with non-police resources.
To deal with the new complexities, the report  notes that reforms are difficult because of the decentralized nature of authority for policing across Canada. It indicates that a discussion should begin among all levels of government, police, and additional societal resources and agencies, if there is to be more efficient and more rational policing model(s) being created to deal with the new realities police are dealing with.