In a  follow-up to their earlier documentary "Remote Control War",  film about the military use of drones, Winnipeg filmmakers Leif Kaldor & Leslea Mair of Zoot Pictures now turn to civilian and government non-military applications of drones in the new film "Age of the Drones"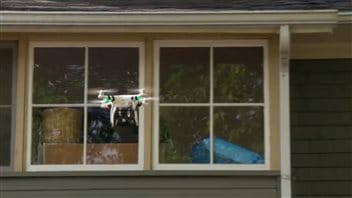 The doumentary looks at exponential development and use of small domestic drones.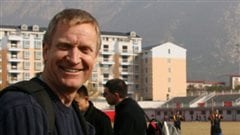 While science is creating drones that can do unbelievable things like play catch, fly in formation through incredible manoeuvres, people are using drones for fun and interesting ways like getting birdseye views of their activities.
It also notes that people can use them for intrusive purposes and there's not much that people can do legally at this point to prevent that.
There is also an even darker side though in regard to an incredibly vast potential for government surveillance of the population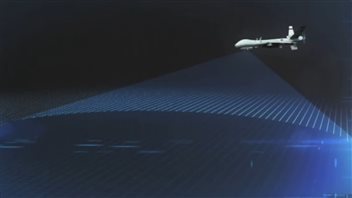 The documentary airs on the Canadian domestic network CBC, ond the show. Doc Zone – Thursday, Feb. 19.
It has also been licensed to Polish TV and Public Broadcasting in the US.
Listen
AGE OF THE DRONES -TRAILER