To mark the retirement of our colleague Wojtek Gwiazda we rebroadcast this special edition of Masala Canada, which he hosted for four years.
MASALA CANADA was an eclectic Canadian radio program with a South Asian flavour. Hosted and produced by Wojtek Gwiazda, this weekly radio program dealt with everything from art and culture, to economics, politics and everyday life.
---
Masala Canada – June 23, 2012
Conversations with Ron Deibert, Denis Stairs, Raoul Juneja, Tee-M by Wojtek Gwiazda
Listen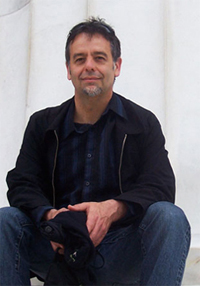 On this edition of MASALA CANADA I talk to Dr Ron Deibert. He's the director of the Citizen Lab at the Munk School of Global Affairs at the University of Toronto. The Citizen Lab focuses on the surveillance of the Internet by governments, on cyber warfare and on privacy and human rights issues on the Internet. In our conversation we looked at what the future of these issues will be.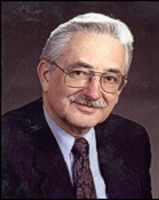 I talk to international affairs expert Professor Denis Stairs who is a Senior Research Fellow with the Canadian Defence and Foreign Affairs Institute (CFDAI). In a wide-ranging conversation, we look at Canada's international political relations. Our relationship with the United States, India, and at the approach of the present government of Prime Minister Stephen Harper to international relations and what we can expect in the future.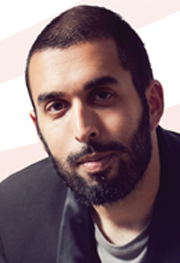 I talk to Raoul Juneja (a.k.a. Deejay Ra) who describes himself as an entertainment industry guy in Toronto. He has often suggested musicians, singers, and others for our show. He's been a DJ among other things, and now is one of the hosts of a very new and very popular TV show, V-Mix, on Canada's OMNI TV Network. I caught up with him on the go, and as you'll hear was excited to actually get him on the phone, we usually just e-mail each other. We talked about his future and the extension of V-Mix through the summer.
And I talk to Los Angeles singer-musician Tariq (Tee-M) Mirza.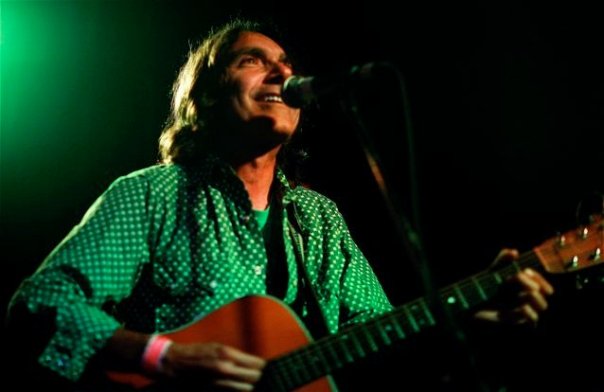 I first interviewed him in November 2008, one month after the start of MASALA CANADA. He was on tour in Pakistan when he first talked. Since we've kept in touch. And for this last show, I wanted to share his energy with you, and news about his upcoming album.
And yes, at the beginning of the show, I'll have some explanations about the end of radio programming at Radio Canada International as of June 24th, and our beginning as a web-only service on June 25th. And we have music from Naomi Zaman, Bilz and Kashif, and Joni Mitchell.
Links
Citizen Lab website – www.citizenlab.org
Denis Stairs at CDFAI – here
Naomi Zaman Rock Desi video – here
Bilz and Kashif music and info – www.thebilz.com
Joni Mitchell music and info – www.jonimitchell.com
Raoul Juneja website – www.lyricalknockout.com
Tariq (Tee-M) Mirza website – www.tee-m.com