Cracking down on distracted drivers is serious business in the western province of Manitoba which has imposed the strictest demerit penalty system in Canada.
Drivers are licenced and, in many provinces, points are taken away for driving infractions. This, in turn, can result in substantial increases in what they pay for insurance. In Manitoba starting July 1st, drivers caught using cellphones lost five demerit points and got a $200 fine.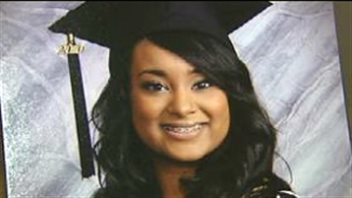 Crack downs become creative
Police in the city of Winnipeg are using creative methods to enforce the rules. Some are riding bicycles so they can more easily get through traffic and closer to offending drivers. Others are riding in unmarked SUVs from which they have a better view of other vehicles.
In the past, police have worn civilian clothes and stood at intersections to catch scofflaws.
About 28 Manitobans are killed every year by someone on a cellphone talking or texting.