David Phillips is a senior climatologist at Environment Canada.
He says municipalities are still stuck in old planning ideas when the both the changing climate and changing urban centres require new concepts to cope with the new normal of wilder weather.
Listen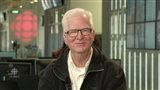 Listening to world news one hears of more and more natural disasters, more drought, extreme droughts, extreme floods, massive snowfalls, hugely destructive ice storms, hurricanes, and so on.
"There is no "normal" weather anymore" D Phillips
Phillips says the "normal", ie general stable expectations of climate and weather are things of the past. He says the unexpected is the new normal.
The new normal also means that the extreme conditions of "100 year events" or 50 or 30 year weather events- snow or ice storms, droughts or floods- have now become five or 10 year events.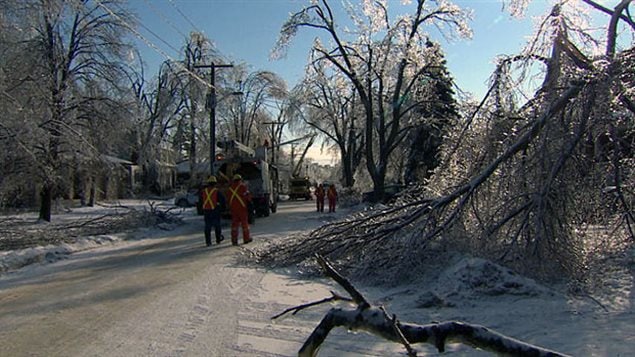 These also mean that there are huge costs involved. When older storm systems can't handle sudden massive rains, the flooding causes great disruption and results in vast and costly damage.
Structures built to withstand the occasional storm of the past, are unable to withstand the more violent storms that are happening.
Communities built on land that historically experienced mild flooding perhaps once every 100 years, are now being inundated regularly and severely damaged.
Cities have also changed
Phillips says that even if you took a similar violent storm from 50 years ago, cities and lifestyles have changed.  Green spaces in and around cities always help to mitigate weather conditions, but cities have grown, replacing green spaces with asphalt and concrete so the water is not absorbed but accumulates into a flood.
A coastal area once inhabited by only a few, now is completely covered with houses and cottages. With sea levels higher, and residences full of expensive hi tech tv's and other gear, damage from that same storm of 50 years ago is necessarily increased.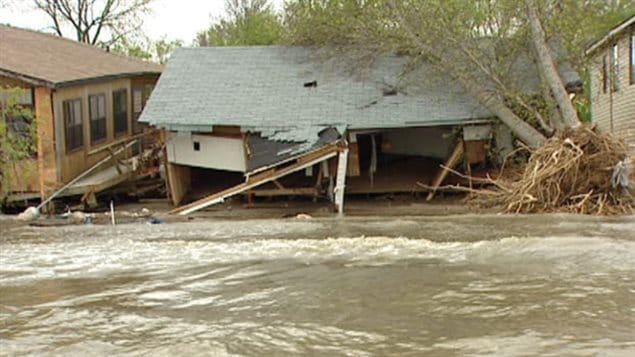 The Insurance Bureau of Canada said insurance claim payouts from severe weather events were not notable prior to 2011.
They now average around $1 billion a year. In 2013, they hit a record high of $3.6 billion.
Phillips points out that global warming doesn't necessarily mean shorter winters and more pleasant summers, but a greater number of extremes. He also refers to "weather whiplash" where you have too much rain one year, and not enough the next.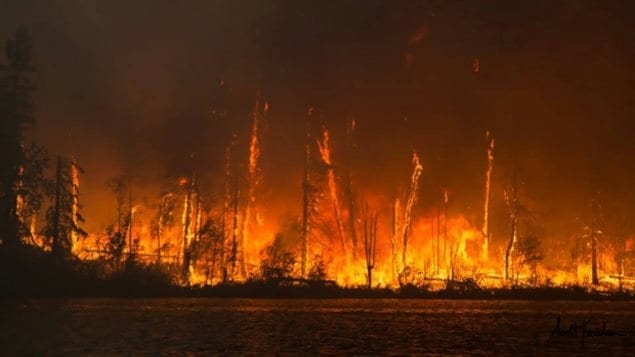 Phillips says municipal planners should realize that building for the "new normal" while slightly more expensive at first, could really save money by enabling infrastructure to cope with the changed climate and thereby avoiding a very costly and potentially deadly weather disaster.