Canada's involvement in the war in Afghanistan was as long as both the First and Second World Wars combined.
Barry Stevens is co-executive producer and directed the series called War Story-Afghanistan, the fourth in a series of documentaries on Canada's involvement in war, mostly the Second World War.
Listen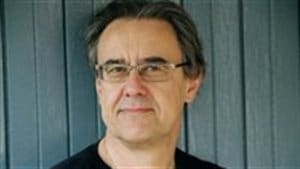 This latest series of six half hour segments looks at various aspects of the war from the viewpoint of the participants each of whom played different roles and with close up footage of the actual incidents and people involved during their time in the war.
It also involves the candid comments ranging from officers who had to make the decisions knowing that they were putting their soldiers lives on the line, to the front line soldiers, to the Afghan interpreters who were also clearly risking their lives and those of their families, living with the threat of murderous reprisals from the Taliban.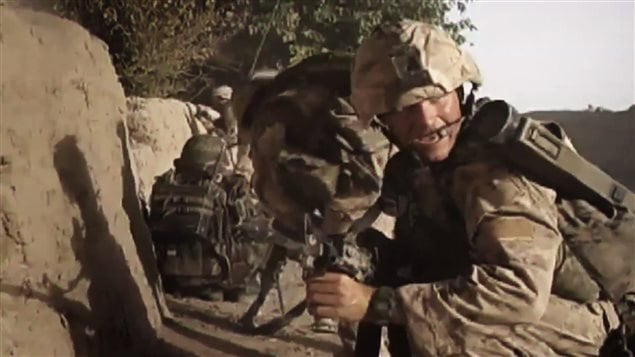 War Story Afghanistan is the fourth season of the multi award winning War Story series and provides insight into the unusual complexity of this war, where friend and foe were usually hard to differentiate and where emotions of wanting to help, fear, and anger were separated by the thinnest of lines.
The vivid interviews and incredible footage expose us to sniping behind enemy lines, friendly fire, suicide bombers, and all-out combat – including NATO's largest ever battle – against a determined and brutal enemy.
The series airs in Canada starting on Monday November 9 running to Remembrance Day on the 11th on the Shaw History Channel.
While not available outside Canada, 52 Media has DVDs of the first three seasons available for sale, and this fourth season is expected soon.