Hurricane Pilot- Wartime Letters of W.O. Harry Gill 1940-1943 (Goose Lane Editions)
It's a small book, but a very personal one.  It's the story of a young man's experience as he left his fairly quiet and protected life in small town Canada, to train as a fighter pilot in the Second World War.
It's the story of Harry Gill, as told exclusively through his letters home.
The letters and photos came from Gill's niece, Barbara Gill, and were edited into the book by Brent Wilson and published by Goose Lane Editions.
He is the Director of the New Brunswick Military Heritage Project at the Milton Gregg VC Centre, a professor in the History Department at the University of New Brunswick, and co-editor of the book Hurricane Pilot.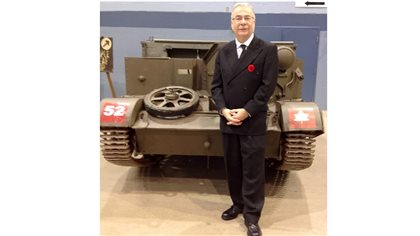 In this book, there are no daring tales of battle, of thrilling dogfights or attacks, or anything of that nature.
It is instead a very different look at life, training, deployment and about the thoughts of a typical young Canadian placed in extraordinary circumstances.
A young man, a teenager, enlists in the airforce to fight in a war and finds himself being shuttled across the country, and then around the world.  From his quiet, relatively slow, semi-rural life where a very few dollars are very important, he is amazed and excited to find himself in charge of a "$40,000 machine" and travelling at "over 410 miles per hour in a power dive".
The letters are somewhat guarded, as Brent Wilson says, perhaps to present an upbeat picture to family back home, and play down or even ignore completely the very obvious dangers.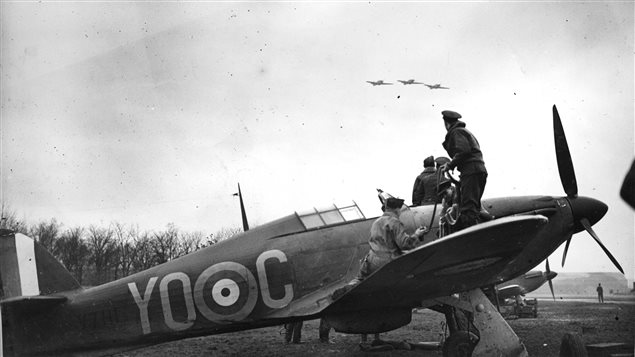 Gill survives a couple of training accidents which were common, but notes others did not. On operations, he casually mentions other pilots being shot down as well.
He is concerned with the pay, and often remarks on the food, good and less good, and then is appalled by the absolute poverty and conditions of what he sees when posted to India.
Together the letters in the book give a very personal insight into the thoughts of what was important to a young man far from the home he missed dearly, even in the midst of deadly war—deadly, as shown by the abrupt end to letters in 1943.
As Professor Wilson says, the letters ensure that Harry Gill, like so many others, remains not a statistic, but a person who sought to do his part in the battle, and paid the ultimate price.