The Toronto Star has joined several news outlets in Europe and the U.S. in removing its online comments page, in part, because of "hateful" comments.
'We've lost patience'
"I'm not going to lie to you. One, it's a question of money. We have to pay people to monitor the comments," says Michael Cooke, editor of the Toronto Star. "But what are they monitoring? Well, they're monitoring the cowardly, anonymous, racist, sexist, homophobic and hateful comments that really pollute online commenting. And we've lost patience with trying to deal with those people."
Listen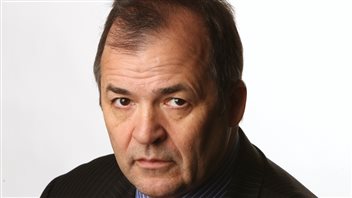 'Harder to be anonymous'
Instead, the Star will invite people to comment on other social media sites like Facebook, Instagram, and Twitter. "The difference is… it's harder to be anonymous on those sites and so you get more honest comments and you generally cut out the horrid ones that nobody wants," says Cooke.
Like other outlets, Cooke seeks reader feedback for marketing purposes and to find out what readers are thinking and saying. "We want to take our readers' temperature on a whole manner of things including our journalism."
'I don't like cowardly shouting'
Readers are already active posting their comments on other social media sites, but the comments page on thestar.com is now shut down. Says Cooke, "I don't like cowardly shouting from…an individual and a mob just shouting the most hateful stuff. You can shout it if you want, but you're not getting on our platform to do it."
In the same vein, the public broadcaster, CBC, has temporarily suspended online comments on content about aboriginal subjects because of "uncivil dialogue."