Canada's Governor General David Johnston is a man on a mission: to strengthen and reinforce the culture of innovation in Canada.
And the Queen's representative in Canada has created a new award to do that.
The Governor General's Innovation Awards will celebrate excellence in innovation across all sectors of Canadian society, Governor General David Johnston said in an exclusive interview with Radio Canada International.
"What we hope it would achieve, it's just that, to move the needle on innovation," Gov. Gen. Johnston said. "It would be to cause Canada to be recognized around the world as one of those places where innovation is really alive and well. And we're not simply speaking about technological innovation, nor simply speaking about business innovation we're also speaking about social innovation."
(click to listen to the interview with Governor General David Johnston)
Listen
An example of that social innovation, the Governor General said, is the response of communities across Canada to the Syrian refugee crisis, as Canada has pledged to accept at least 25,000 refugees, many of them sponsored by individuals and community groups.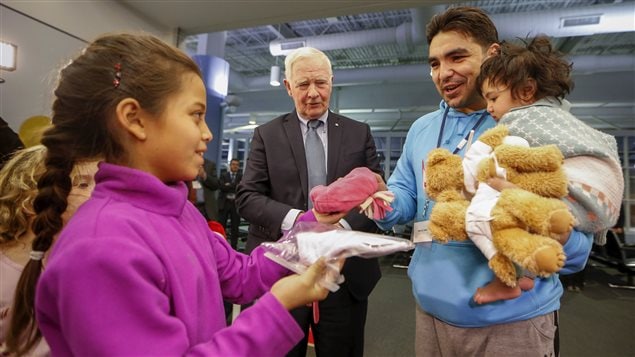 How it works
The Office of the Secretary to the Governor General has identified about 40 nominating partners across the country – foundations, institutions, companies – who already have innovation awards and will nominate from amongst the best of their prize winners candidates for the Governor General's Innovation Awards, Gov. Gen. Johnston said.
There will be six awards one of which will be devoted to youth, he said.
Nominees must be living Canadian citizens or permanent residents. There are no posthumous nominations.
Nominees for the young innovation award must be under 30 years old.
All eligible nominations are received by the Canada Foundation for Innovation and undergo a two-stage selection process involving an Assessment Committee and a Selection Committee.
The Assessment Committee members identify up to 20 top nominations from all those submitted by the nominating partners.
The job of the Selection Committee is to whittle down that list to up to six award winners.
Once the board of directors of the Canada Foundation for Innovation confirms the recommendations made by the Selection Committee, the list of award winners is then transmitted to the Office of the Secretary to the Governor General.
Replicating success of other awards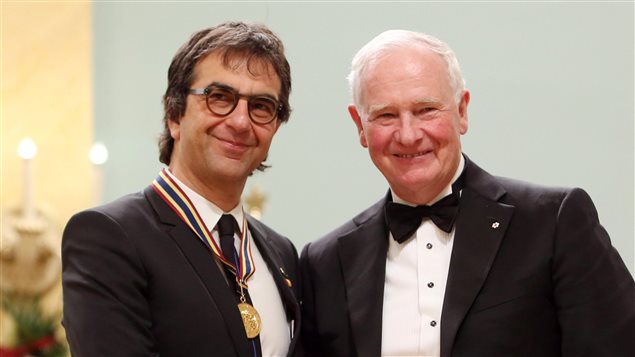 The first award ceremony is expected to take place sometime in mid-May 2016 at the Rideau Hall, the Governor General's official residence in Ottawa, Gov. Gen. Johnston said.
He hopes the Award for Innovation will replicate the success of other Governor General Awards celebrating the arts, literature, humanities, sciences and sports, Gov. Gen. Johnston said.
"We certainly hope it would help the world see Canada as innovation nation," he said. "We're recognized for being innovative in the arts around the world, we want to be recognized as being innovative in technology, innovative in business and innovative in social initiatives as well."