Your hosts, Lynn, Levon, Marc
Listen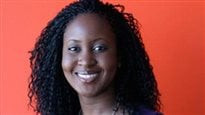 This week a special appearance from Khadye Beye, who is our web editor.
She is putting together a website specifically geared to black history month, celebrated every February in Canada, the US, and Britain.
She came into our studios for a quick chat with Marc about the new special section on the RCI website, and some of the interesting and too little known stories connected with black history in Canada, past and present.
*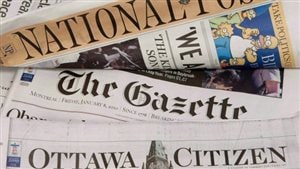 These are tough times to be a journalist in Canada.  Some newspapers have closed down, as have some radio operations, and many newspapers, radio, and TV stations have been merged into bigger corporate entities, and news staff severely reduced.
Thousands have lost their jobs.
All this is bad news for democracy according to one analyst. Lawrence Martin is a columnist at the respected Globe and Mail newspaper, He is also the author of several books on politics.  "We have a situation in Canada where we have less journalists bringing less news to people and less controversies and less scandal. That is not what you want in a healthy democracy."
Lynn spoke to Mr Martin about the situation.
*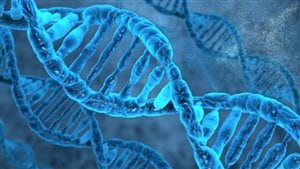 When cloning was first made possible, it caused a great deal of  controversy. A new technology is at least as controversial, if not more so.
Its acronym is CRISPR, and it's a relatively new discovery, a major breakthrough in fact, that enables gene editing to be done more accurately, faster, easier, and cheaper.
The concern is that editing the genes of an embryo could lead to designer babies, and a permanent change in the evolution of human genes.
There are of course great things that could be done with this, but scientists held a huge international meeting last year to recommend a "go slow" approach. This week however, Britain granted what is believed to be, the first permit allowing research using a human embryo.
In an edited conversation Marc spoke with Timothy Caulfield, a lega expert in the medical field at the University of Alberta.(full interview available in "highlights")
.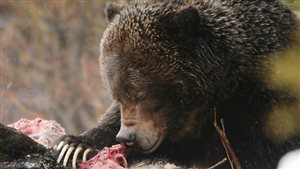 When humans are attacked by large carnivores, say, cougars, lions, bears, etc. whose fault is it really?
A new study in the online journal Nature, found that about half of such attacks inthe last 60 years, is due to human behaviour, and the simple fact of not being observant of one's surroundings.
In this edited version Levon spoke with with Stephen Herrero, one of the co-authors of the study, a professor emeritus at the University of Calgary and one of the world's leading experts on bears.  The full interview is in the highlights section
Photos of the week
Highlights from some of the stories of the past week.