Money is driving businesses to pay for fake online reviews even though the practice is illegal in Canada, reports CBC.
"We know that word of mouth and online reviews have a direct impact on the bottom line," says Martin Pyle, assistant professor at the Ted Rogers School of Management at Ryerson University in Toronto. "On certain sites, having a 4.5 instead of a 3.5 star location can increase your revenue by up to 10 per cent."
Listen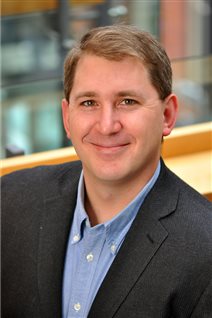 Most Canadians trust online reviews
Canadians are increasingly researching products and services by looking for reviews online, he says. "To a great extent we've transferred our old way of looking at going to friends for recommendations and switching to online sources…Up to 70 per cent of people actually not only go online but trust the reviews we see there."
Canadians look for reviews of many products as well as services like vacation rental, restaurants, hotels and building contractors. Smaller businesses are more likely to buy or post fake reviews, says Pyle, and they are less likely to be pursued by authorities.
Some websites filter out fakes
Use reputable websites, he advises, noting that Yelp and TripAdvisor apply active filters to screen out fake reviews, making them 90 per cent reliable. Expedia won't post a review unless the reviewer has bought the service, and Amazon puts a verified purchase tag on reviews to show that they were written by people who actually bought the produce. This screens out people who were simply paid to write a review without ever having used the product or service.
Text can provide clues
Clues in the reviews themselves can indicate they are fake. Pyle warns against reviews with few specifics, that use the words "overall," "price" and "amount." A real review is more likely to use personal pronouns like "I" and "we."
An in-depth investigation on fake reviews was produced by the public broadcaster, CBC, program Marketplace.