It's called the Global Privacy Sweep, an annual event whereby privacy agencies examine privacy issues in an international collaboration and exchange.
Vance Lockton is Senior Analyst for Stakeholder Relations in the Office of the Privacy Commissioner of Canada.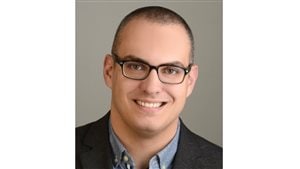 This year the 4th annual event was held last week, and the theme was "the internet of things".
Canada's privacy commissioner office examined devices related to health: apps and wearable technology, and more specifically, "accountability" of the data. This means such things as what data is collected, what happens to it, and how well consumers are informed about these issues.
"Connected devices, such as fitness trackers, smart scales, sleep monitors and other health related products, are capable of capturing some of our most intimate data," Commissioner Daniel Therrien says.
"Given the sensitivity of the information, it is imperative that the companies behind such devices are transparent about what they collect, how the information will be used and with whom the data will be shared. I'm pleased the Sweep will focus on this important area under the Internet of Things banner."
Other groups examined such things as "smart meters" (house electric consumption), connected cars, and such things as "smart" appliances.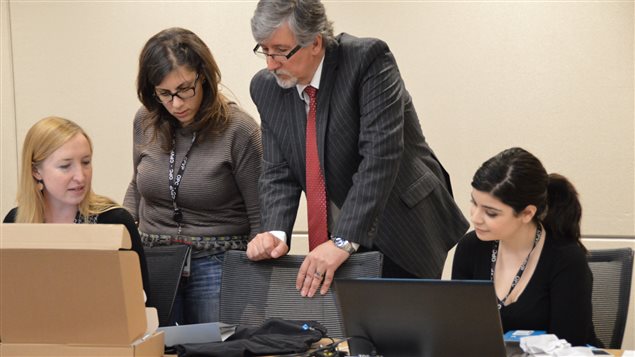 The goal of the international Sweep is to increase public and business awareness of privacy rights and responsibilities, encourage compliance with privacy legislation, identify concerns that may be addressed through targeted education or enforcement and enhance cooperation among privacy enforcement authorities.
The information gathered and responses by industry to queries coming from the "sweep" will be compiled and made public  in the fall through the Global Privacy Enforcement Network (G-PEN)
The Internet of Things – An introduction to privacy issues with a focus on the retail and home environments