It was begun in 2005 by the Coalition for Music Education in Canada to celebrate and raise awareness of the role of music education in our lives.  It takes place annually on the first Monday in May across the country, and has been growing every year since that first event.
A live streaming broadcast will be available starting at about 12;15 Eastern time in Canada.  ***HERE***
Across the country, performances will be linked to sing "We are One" a song penned by 17-year-old Connor Ross of Bolton Ontario whose song won out over 200 entries for the first ever 'Anthem search" last year, for this year's event.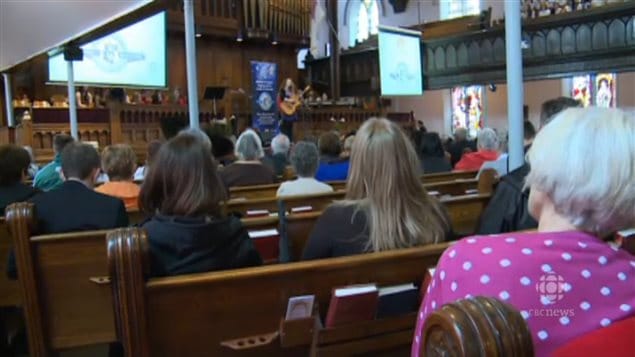 Holly Nimmons, executive director is quoted by Inside Toronto, saying "Learning music is essential to a well-rounded education. There are cross benefits to success in other subjects."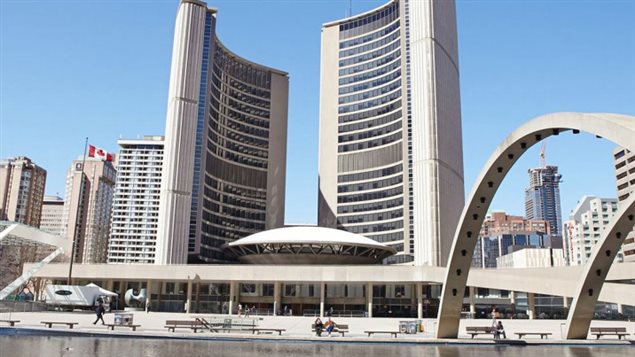 The event in Toronto in front of city hall will feature a number of performances including the world famous Canadian Brass.
Other performers include: Youth Jazz Canada, West Hill Soul Choir
Guelph Collegiate Vocational Institute Drumline, Seneca School and the TDSB Youth Orchestra, Charlotte Siegel representing Regent Park School of Music, Melanie Doane and the musicians from the Doane U School, Rose Avenue Orff Orchestra, Eldorado Public School Choir
DijahSB – 22-year-old female rapper.
In Prince Edward Island, stages have been set up to accommodate hundreds of school children and their various choirs, along with several other performers.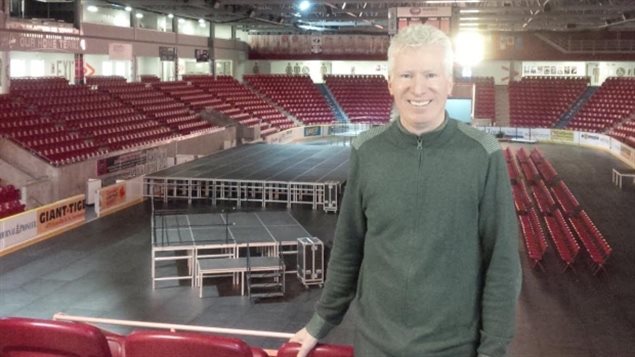 Don Quarles, organizer of the P.E.I. event agrees with the Coalition for Music Education saying there are strong links between music education and success in other subjects like math, literature, and sciences and develops collaboration and teamwork.
Qouted by CBC, he says, ""We feel and many others feel that just bringing music into their lives enhances and enriches their experiences, and provides them oftentimes with life skills that we wouldn't get otherwise".
Additional information- sources