More than 100 children in Montreal were given free bicycles yesterday to celebrate their courage in difficult situations or a positive influence they had in their community. This is the 32nd year of the bike giveaway managed by the Sun Youth community organization.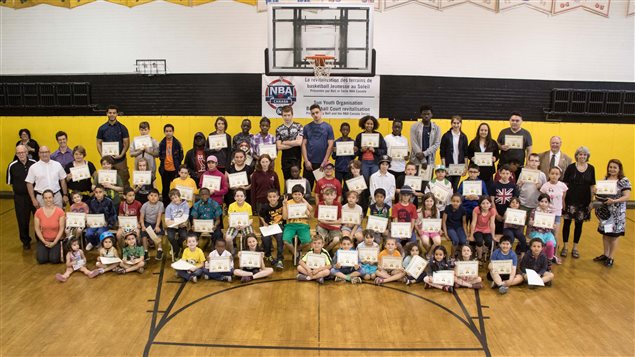 The donor, called Mr. Bikeman, is now 91 and has remained anonymous all these years. We are told that when he was a child his parents did not have the means to buy him a new bike, but he did get a used one. Now he donates between 70 and 100 new bicycles every year on his birthday.
The program is for children between the ages of three and 17. This year $20,000 paid for 109 bicycles as well as helmets and locks.