Many people with albinism in sub-Saharan Africa are living in terror. Since November 2014, at least 18 of them have been killed and at least five are missing in Malawi alone. A Canadian group is planning a campaign to counter the violence through education.
For centuries African people with albinism have been stigmatized and discriminated against, but now they are being kidnapped, murdered and their body parts are sold for ritual practices. There were 76 murders in Tanzania over the last decade, and attacks have occurred in 26 countries in sub-Saharan Africa.
Myths spark trade in body parts
Because of their genetic make-up, some people lack pigment in their skin, hair and eyes. So their skin appears white and their eyes pink. Myths about them abound: that they are ghosts or cursed, that their mothers slept with white men, that having sex with them can cure HIV. Their body parts are believed to bring wealth and good luck.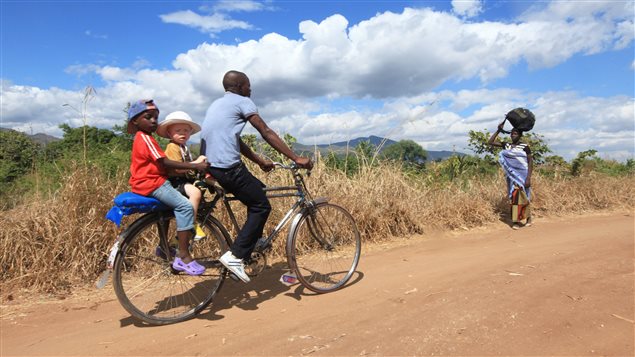 A 'dismal failure' to protect
Amnesty International accuses the police and governments of Malawi of dismally failing to protect people from an unprecedented wave of brutal attacks that has created a climate of terror for them and their families. A Canadian group based in the western city of Vancouver has already been at work in Tanzania helping educate people about albinism and to dispel the myths.
Canadian with albinism horrified
Under The Same Sun was founded in 2008 by a Canadian philanthropist who has albinism himself. "Being a Canadian, although I faced name-calling and bullying and some stigma as a teenager and a child, I never had to go to bed at night worrying that I would be murdered for my body parts," said Peter Ash. Shocked when he read about murders in Tanzania, he decided to do something about it.
Listen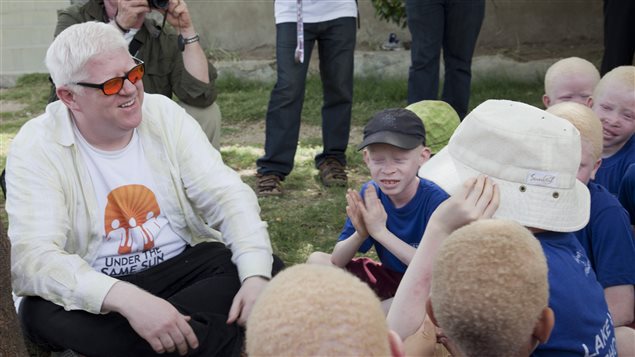 Ash created a team to go to Tanzania and educate police, community and religious leaders, social workers about albinism. Over the last eight years, it has succeeded in raising awareness and helping reduce the number of attacks against people with albinism in that country. He maintains an office with 20 people there, half of whom have the condition themselves.
Now Ash plans to send people to Malawi to train people there to do the same thing.
'Concrete action urgently required'
Amnesty International is calling on the government of Malawi to crackdown on crimes against people with albinism and also against mobs which have at times attacked the attackers. It warns that some police officers have the same prejudices against albinism and are not providing protection.
"The time has come for the government of Malawi to stop burying its head in the sand and pretending that this problem will just go away…Concrete action is urgently required," said Deprose Muchena, Amnesty International's director for Southern Africa.
It's estimated that in Canada, one in 20,000 people have albinism. In Tanzania, the number is closer to one in 1,400 and in the rest of Africa it is one in 30,000-50,000.