Canada's National Research Council (NRC) is celebrating 100 years this week. The scientific research body was formed by the federal government in an Order-in-Council on June 6, 1916.
The council, a mix of scientists, industrialists, and bureaucrats was originally designed to come up ways to help the war effort during the First World War.. Since then it has developed into a world-class research and technology organization with a history of amazing creations and world firsts.
Dick Bourgeois-Doyle is Secretary-General of the National Research Council of Canada (NRC)   
Listen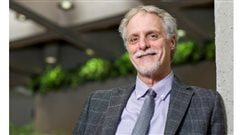 Canada's research agency was among the early pioneers of such an organization based upon a similar concept in Britain, and about the same time as Australia too was developing a scientific advisory body.
Although created in theory to help with the war effort of WWI, it really had its beginnings instead as an agency to promote students in science.
It then evolved into a scientific centre to solve problems in everything from building construction, to medicine ( e.g., world's first heart pacemaker), to music (multi-track recording), and into space, such as development of the CanadArm for the international space station.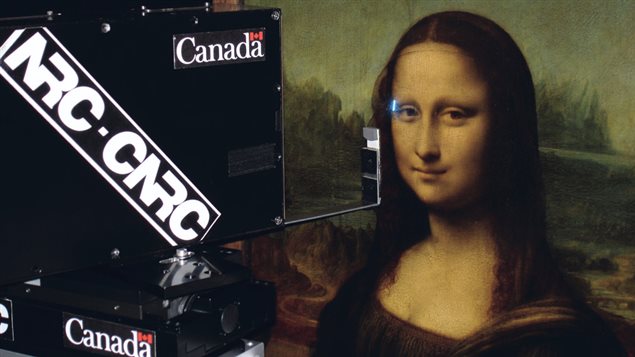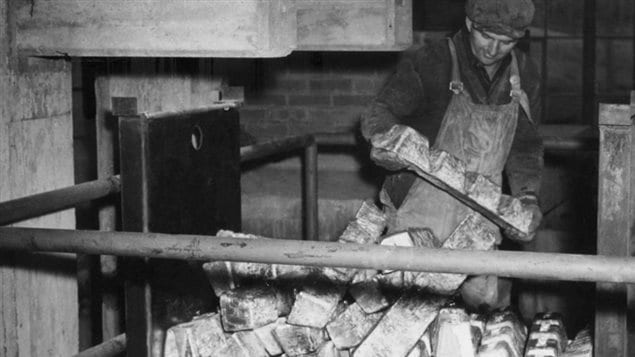 The NRC was also involved in the creation of Canada's maple leaf flag, one of the most recognizable of world flags. Of the 500,000 visible shades of red the human eye can detect, the NRC was tasked with developing a colour that would be fade resistant in sunlight and weather and reproducible on various materials, eventually creating the bright red known today.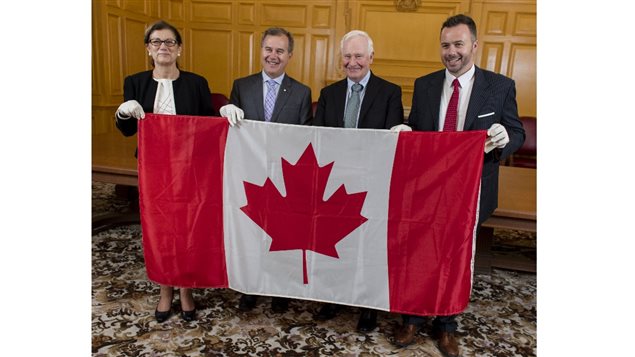 Canada's National Research Council continues to be a technological problem solver and innovator, and research leader. Although its primary function remains research for domestic purposes it is also occasionally sought by exterior groups to carry out certain specific projects, such as a recent request by the World Curling Federation, and is a partner in the development of the new ultra-sophisticated 30-metre telescope on Mauna Kea in Hawaii. This super advanced telescope is rated to have light-gathering capability and sharpness far exceeding other telescopes including the Hubble Space telescope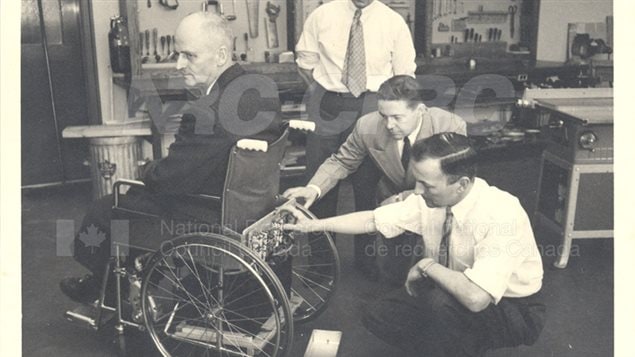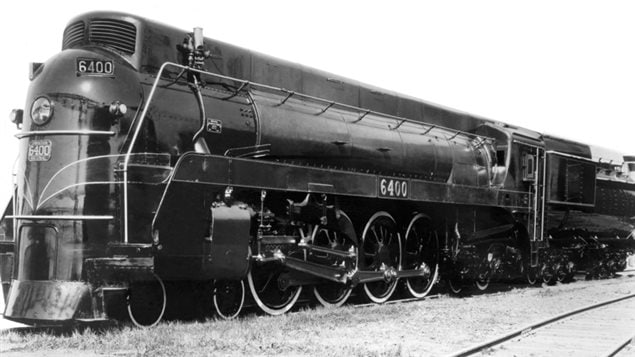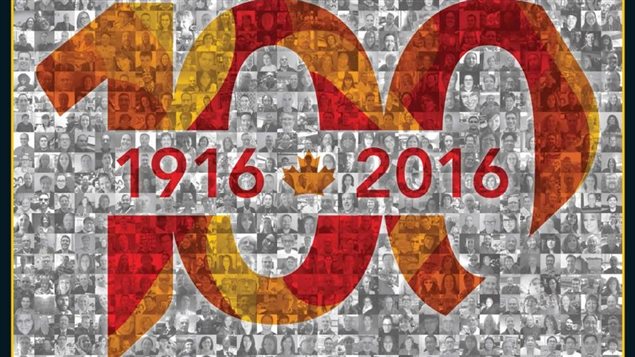 The National Research Council of Canada (NRC) exists under the National Research Council Act and is a departmental corporation named in Schedule II of the Financial Administration Act. The objectives of NRC are to create, acquire and promote the application of scientific and engineering knowledge to meet Canadian needs for economic, regional and social development and to promote and provide for the use of scientific and technical information by the people and the Government of Canada. In delivering its mandate, NRC reports under the following program activities: research and development; and technology and industry support. These program activities also include NRC's priorities of enhancing development of sustainable technology clusters for wealth creation and social capital as well as program management for a sustainable organization.

— NRC Annual Report 2007-2008