Any additional tightening of mortgage rules to prevent a potential housing bubble in Canada's red hot housing market could hurt the economy, says a new report by Mortgage Professionals Canada.
With Canada's resource sector in deep slump because of low oil prices, housing activity has become a primary driver of the Canadian economy, said Mortgage Professionals Canada Chief Economist Will Dunning.
"We have a lot of extreme opinions being talked about in housing markets, we hear a lot about housing bubbles," said Dunning. "I for one don't believe we really have bubbles in Canada."
(click to listen the full interview with Will Dunning)
Listen
Housing shortage
If one looks at the level of interest rates in the market, the prices almost everywhere in Canada – with notable exceptions of Vancouver and Toronto – are quite affordable for potential buyers, Dunning said.
"That's why we have such strong markets, because housing is so affordable and a lot of people want to get into the market," Dunning said.
And in markets, like Vancouver and Toronto, where prices have gone up more than in the rest of the country, housing shortages are the primary driving force behind the high prices. There is also anecdotal evidence that a lot of foreigners are buying property in these markets, driving the prices further up, Dunning said.
Prudent buyers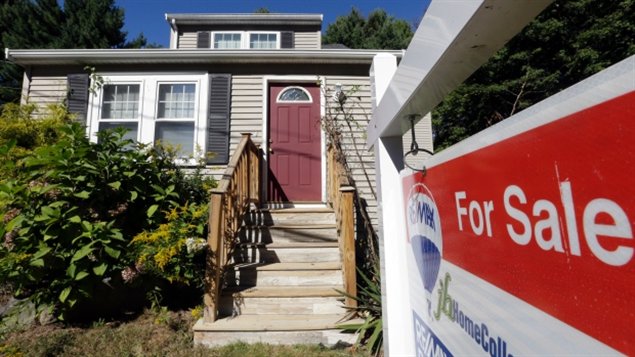 However, there is no compelling proof that people are taking unnecessary risks in the housing market, he said.
"We have very affordable housing in Canada, people are buying what they can afford and what they can afford to carry," Dunning said. "And they are being prudent and they are looking forward to what they can manage over the longer term. From that perspective I don't think we need to reign in the housing demand."
If the interest rates were to go up significantly and were to stay high for a long period of time, that would have serious negative impact on many home buyers, Dunning conceded.
"But what are the prospects of that happening?" Dunning said. "I think the world that we're living in now has gotten quite accustomed to needing low interest rates in order for the economies to grow and not just for the housing demand to be strong."
Economists do not expect that interests rates will go up in the near future, he said.