Canadians generally are seen as polite. In reality that might not always be the case when they're behind the wheel of a car.
Still, a new survey by insurance broker Kanetix.ca shows that Canadians think they're personally polite when driving, but others aren't.
The survey conducted in June polled 1,000 drivers and found that the majority, 68 percent indicated they were polite drivers but didn't see others being polite.
"Canadians seem to be overstating their own level of politeness," said Janine White, VP, Marketplace, Kanetix.ca. "There is a huge disconnect between how we think we are behaving and what is actually being seen on the roads".
Breaking it down further the discrepencies widen, 78 percent said they always yield to pedestrians and cyclists, but then say the see only 12 percent of others doing so.
When someone let's you merge into the lane, do you give a little wave of thanks? Well, 77 percent said they always do, but see only 15 percent of others doing so. Interestingly, only a third (32%) actually say they do let allow others to merge in front of them.
As for following too closely when another car is going more slowly in front of you (also known as 'tailgating'), a mere two percent admit they do it, but then 15 percent say they see others doing it.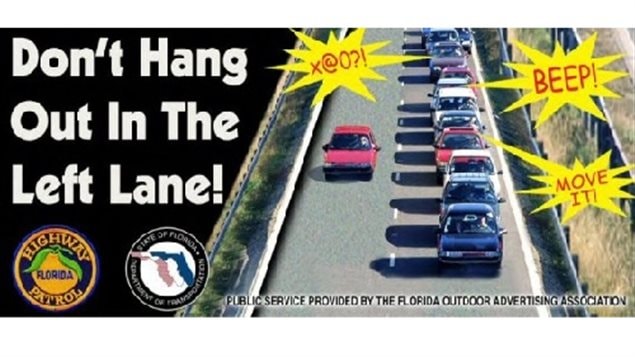 When it comes to signalling a turn, only one percent admit they don't use the turn signals, or do so at the last moment, yet they say 21 percent of other drivers are guilty of this.
The study says an action that may just be considered impolite could easily cross the line into an unsafe or bad driving habit.
Calmer and safer drivers reduce their chances of getting a ticket, getting into a collision and facing the inevitable increase in car insurance. Even one ticket can have a significant and negative impact on your premiums