Listen
A major conservation group says there has been a dramatic shift from protecting national parks to developing them for tourism and this, at the expense of the very nature they were created to preserve.
Conservationists 'very worried'
"That has us very worried about the future of the wildlife and the wilderness in these most spectacular places in Canada," says Alison Woodley, national director of the parks program at the Canadian Parks and Wilderness Society (CPAWS).
In its annual review of 40 national parks, CPAWS is critical of plans for development in Banff and Jasper National Parks which are Canada's busiest protected areas. One plan calls for the expansion of the Lake Louise ski resort into legally-protected wilderness, another for a paved bicycle path through territory which is home to a tiny endangered caribou herd, grizzly bears and other wildlife.
Woodley says the $66-million plan was announced before any environmental assessment was done "putting the cart well before the horse."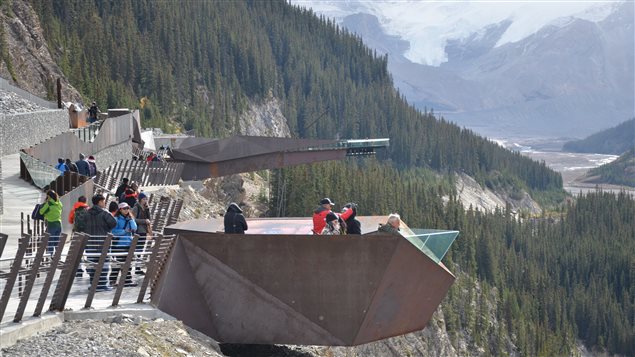 Consultations 'a bit of a sham'
CPAWS laments a decade of park policy under the Conservative government and is hoping the new Liberal government will shift the focus to conservation and transparency. "Public consultations about development proposals have become almost a bit of a sham over the past few years," says Woodley.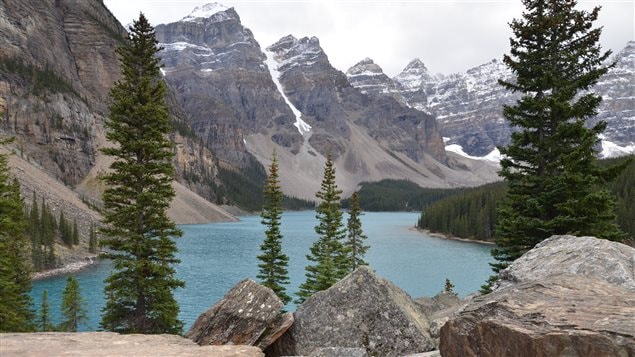 Many ecosystems declining
She notes that the last report made public by the government department, Parks Canada indicates that less than half of park ecosystems that were measured were deemed to be in "good condition"  while more than a third were in declining health. And 41 per cent of ecosystems had not been assessed.
Suggestions to 'get Parks Canada back on track'
CPAWS is calling for science-based decisions based on conservation as the priority and has made 17 recommendations to "help get Parks Canada back on track to conserving nature."