It didn't look like much, certainly not an architectural gem, but the Abar's Island View Hotel, later Abars, had an important connection to an important era in history.
Unfortunately, Canada does not have a strong impetus to preserve architectural significant or historical structures, and this week, a couple of power shovels brought the end to Abars.
Abars was the last of several speakeasies  along the waterfront in Windsor Ontario, located a short boat ride from Belle Isle in the US, and only a slightly longer boat trip to Detroit, in the USA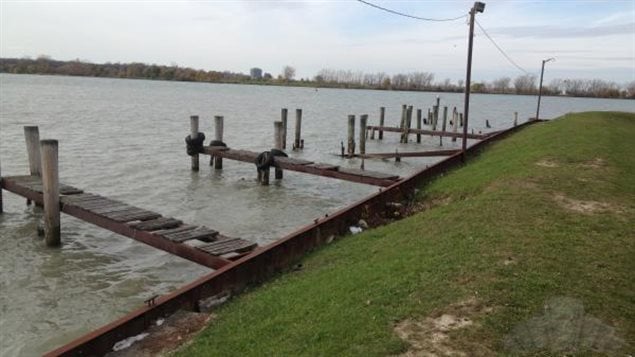 Their location made them ideal locations for the rum-running trade during the prohibition era, as well as popular destinations for Detroit's wealthy to hop on their fancy boats for an evening's entertainment of music, gambling, booze and good times in Windsor.
Registered by Henri Hebert in 1893, he chose Abar's as an Anglicised spelling of the French pronunciation of his name.
Originally a stage coach stop, with upscale restaurant and hotel, the hitching post for horses remained in front well into the automobile era.
When prohibition was declared in the US, and later in Canada,  many of America's upper class could be seen there from the auto tycoons, Fords, Dodges, Fishers, to sports celebrities like Jack Dempsey, and members of baseball's Detroit Tigers, or members of visiting teams, like the NY Yankees.
Then of course, there were the gangsters, and Al Capone for example might be spotted there.
Wires also linked Abars to four other roadhouses along the waterfront so that if one was about to be raided by police, they could instantly advise the others.
Booze and gambling paraphernalia would be instantly hidden into secret drawers, cupboards, false walls, trap doors etc.  There were also secret basement rooms tunnels.
Employees were hired to keep watch from upstairs windows along with car valets keeping eyes and ears open, and others on the docks scanning the river while helping with the yachts as they arrived.
Speedboats were also seen to come and go making the quick dash at night across the narrow Detroit river to deliver Canadian booze  to organized gangs on the US side.
These were heady times and the speakeasies, gangsters, and distillers made boatloads of money.
The road-house hotels continued in Windsor for decades afterward, but in recent years, they've closed, been torn down and replaced with new buildings and new vocations.
Abars was the last of them, and although there was a move to have it declared a heritage building, that didn't happen.
The property has been owned since 2002 by American billionaire Manuel Maroun, who also owns the important Ambassador Bridge, a major transportation link between Canada and the US between Detroit and Windsor, as well as many other boarded up properties in Windsor. The Abars staff and operators suddenly found themselves locked out in November of 2015, in a dispute the operators allege was instigated by Maroun.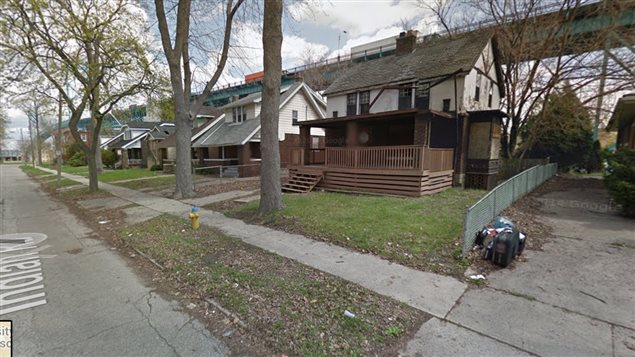 Maroun's company, which apparently hadn't been maintaining the building since taking it over, had claimed the abandoned building was now too far gone to be saved. Abars operators claim that Maroun wanted the building to come down and Windsor council last month voted to all demolition to take place, ending well over 100 years of history, including one of the most tempestuous periods in Windsor's and North America's history.
Demolition took place this week
additional information-sources