The Nature Conservancy of Canada is inviting people to post photos online of beautiful places that make them happy. The goal is to try to get people to spend more time outside and to let people know about the work the group does to acquire and preserve parcels of land that already include 2.8 million acres.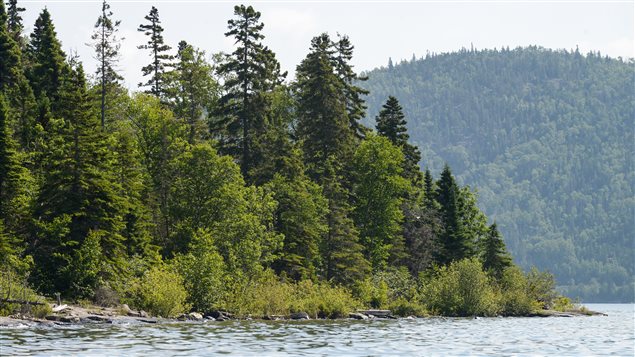 'We…take for granted natural beauty' of Canada
"Frankly we tend to overlook the obvious and we tend to take for granted the natural beauty that's in our country…" says Andrew Holland, media relations director for the Nature Conservancy of Canada. "So here's a way to shine a light on some of these areas and encourage Canadians to take advantage of the…nice weather over the coming weeks…of summer and into the fall, and get out there."
Listen
People are invited to post their photos on the group's website or other linked sites like Facebook, Twitter, or Instagram, along with the geolocation of where the photos were taken. (One can search online for easy ways to find geolocations.)  The pictures are uploaded onto a map and can be viewed by anyone visiting the site.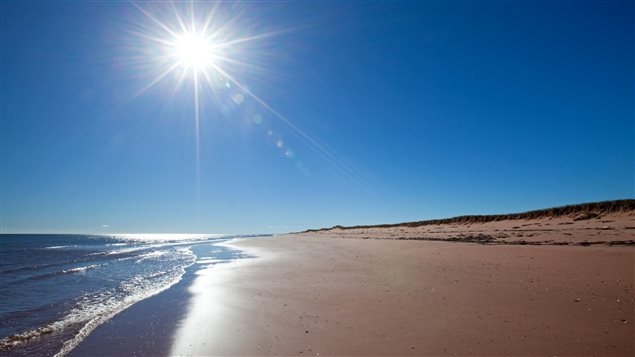 Hotel chain offers 4-night luxury stay
A winning photo will be chosen at random and the photographer will be awarded a four-night luxury stay at a Fairmont hotel either in Banff in the Rocky Mountains of western Canada, or the Chateau Montebello situated between Montreal and the nation's capital, Ottawa.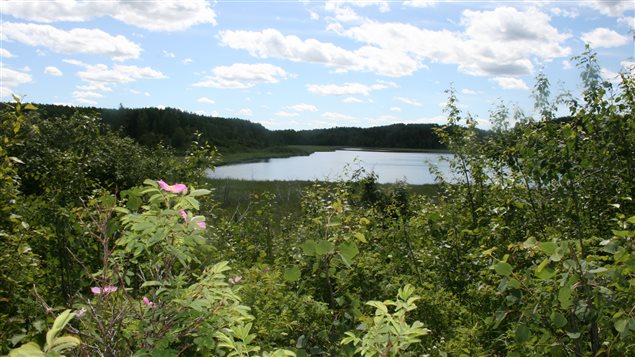 Take a photo for #NaturalHappyPlace
The photos can be selfies with the beautiful place in the background, or they may just show the place that makes the photographer's heart sing. They may include wildlife or stars or lighthouses.
Holland says summer is short and the conservancy wants to encourage Canadians to get outdoors and make light use of nature with activities such as birdwatching, hiking, paddling, sailing, photography and the like.