Major League Baseball's (non-waiver) trade deadline arrived and departed Monday, and a lot of people are wondering if the Toronto Blue Jays shot themselves in their collective foot.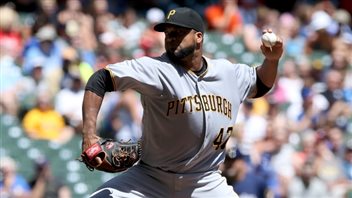 It remains to be seen if the team–already in a heated three-way race with Baltimore and Boston in the American League East–did what was needed to acquire the needed energy and talent to make the post-season playoffs–as they did last season.
We'll find out in a couple of months.
That is, after all, why they play the season.
Certainly, this year's deals lack the pizzazz of 2015.
A year ago, after a series of late July trades, the Jays began a relentless (and stirring) run deep into the playoffs before falling two wins short the World Series.
Toronto acquired two all-stars (pitcher David Price and shortstop Troy Tulowitzki), a couple of relievers (Mark Lowe and LaTroy Hawkins) to shore up their bullpen and a speedy outfielder (Ben Revere), who turned into the lead-off hitter the club badly needed.
This year's moves are more low-key: veteran left-handed starter Francisco Liriano (from Pittsburgh) and righty relievers Scott Feldman (from Houston) and Mike Bolsinger (from the Dodgers).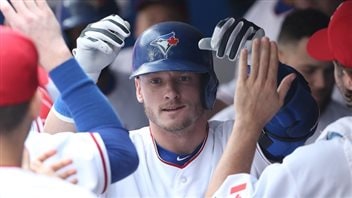 Last week, they brought over speedy outfielder Melvin Upton Jr. (from San Diego) and veteran reliever Joaquin Benoit (from Seattle).
The most evident benefit: a way better corps of relievers, especially if the team follows through with plans to move Aaron Sanchez, arguably the team's best pitcher, from the starting rotation to the bullpen to save wear and tear on Sanchez's young arm.
Sanchez's spot in the rotation now goes to Lariano. If he fails to deliver, the Jays could wind up imploding, especially if fellow starter Marco Estrada continues to have problems with his back.
For some perspective on deadline day and what could happen over the next two months, RCI spoke with Richard Griffin, the award-winning baseball columnist for the Toronto Star.
Listen