Canada has become an attractive place for couples outside the country to seek surrogate mothers to carry their embryos. There is said to be an increasing demand as countries like India, Mexico and Thailand stopped allowing international surrogacy. And while couples must pay for the implantation of an embryo, medical care for the surrogate Canadian mother is covered under the government-funded health care system.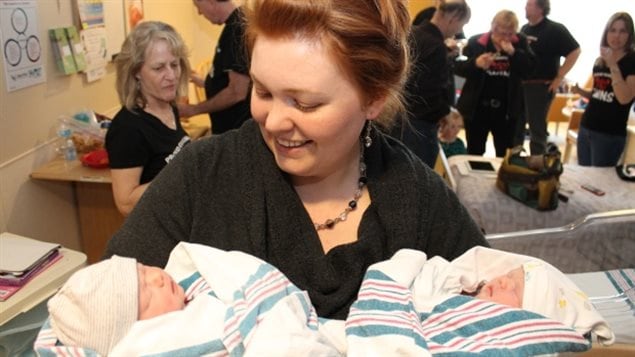 International surrogacy costs Canadian taxpayers
There is some concern about what international surrogacy costs Canadian taxpayers. One hospital in the national capital estimated the cost for a normal hospital birth is about $2,449 per day not including the doctor's fee. The average stay is two days.
There is also concern that the law surrounding surrogacy is not clear. What is clear is that paying a woman to carry someone else's embryo is illegal. However, a woman can be paid for expenses incurred during the pregnancy. Regulations specifying exactly what can be claimed and how have not been drafted yet.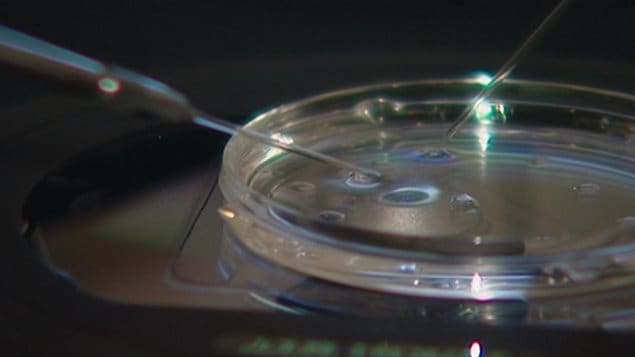 Expense rules not well enforced
"That prohibition has not been well enforced," says Vanessa Gruben, an associate law professor at the University of Ottawa. "There's only been one prosecution under the Assisted Human Reproduction Act and that was a few years ago." Legal scholars hoped a judge's ruling in the case would clarify payment rules but that did not happen because the accused pleaded guilty."
Listen
In law, who are the parents?
Another concern is family law, which is governed by provincial authorities and can vary from one province to another. Some provinces like British Columbia have updated their laws to take into account surrogacy. Others like Ontario have not yet done so.
"As it currently stands we don't have clear laws about who the parents of a child born of a surrogate are. So, that requires the intended parents and surrogates to take extra legal steps to ensure that that parental status is recognized legally," says Gruben.
More information needed
To improve the regulation of surrogacy in Canada, Gruben says data must be collected about the practice, there must be clarity surrounding the reimbursement of expenses, and provincial governments should pass legislation that recognizes this form of family-building.